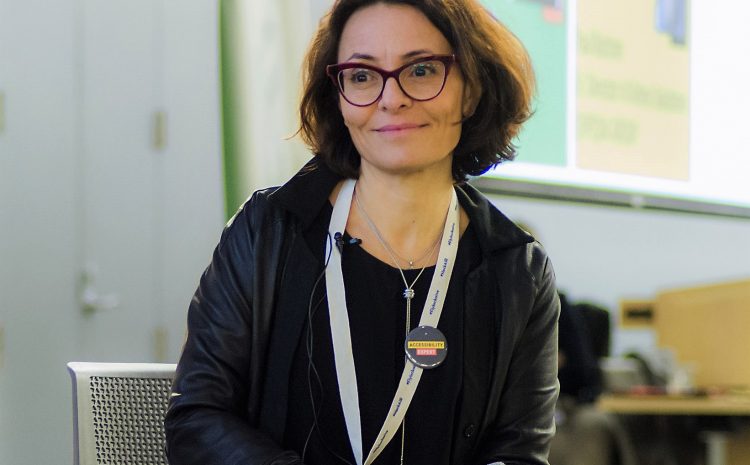 Linda Ristagno, Assistant Director External Affairs to present IATA Policy updates on accessibility
We are honoured to be supported by Linda Ristagno, Assistant Director of External Affairs at IATA, who will take to the virtual stage during the upcoming Airport PRM Leadership Conference that takes place on December 9th -10th 2020.
Linda has a multifaceted experience in bilateral and multilateral negotiation on business and human rights. In her current position she leads the accessibility program for IATA and advocates for good policy and constructive engagement in the interest of airlines and passengers with disabilities. Linda holds an Executive Master Diploma in International Negotiation and Policy Making with the Graduate Institute of Geneva.
In 2020, IATA and its membership have worked with accessibility groups to develop COVID-19 guidance to airlines to facilitate a more inclusive restart. The restart of air travel after an unprecedented shutdown has required extraordinary collaboration. In the accessibility area, IATA has grouped expertise from around the globe to develop guidance material and other resources to support its member airlines. The guidance also provides additional points on assisting travelers with a range of disabilities—visible or not—such as sensory or intellectual disabilities. Furthermore, considerations are provided for health measures including physical distancing, mask-wearing, mobility aid handling as well as additional cleaning and disinfection for assistive equipment.
Linda will be sharing the IATA update on Accessibility from a policy perspective which promises to be insightful for all PRM stakeholders.
Register your virtual attendance here.