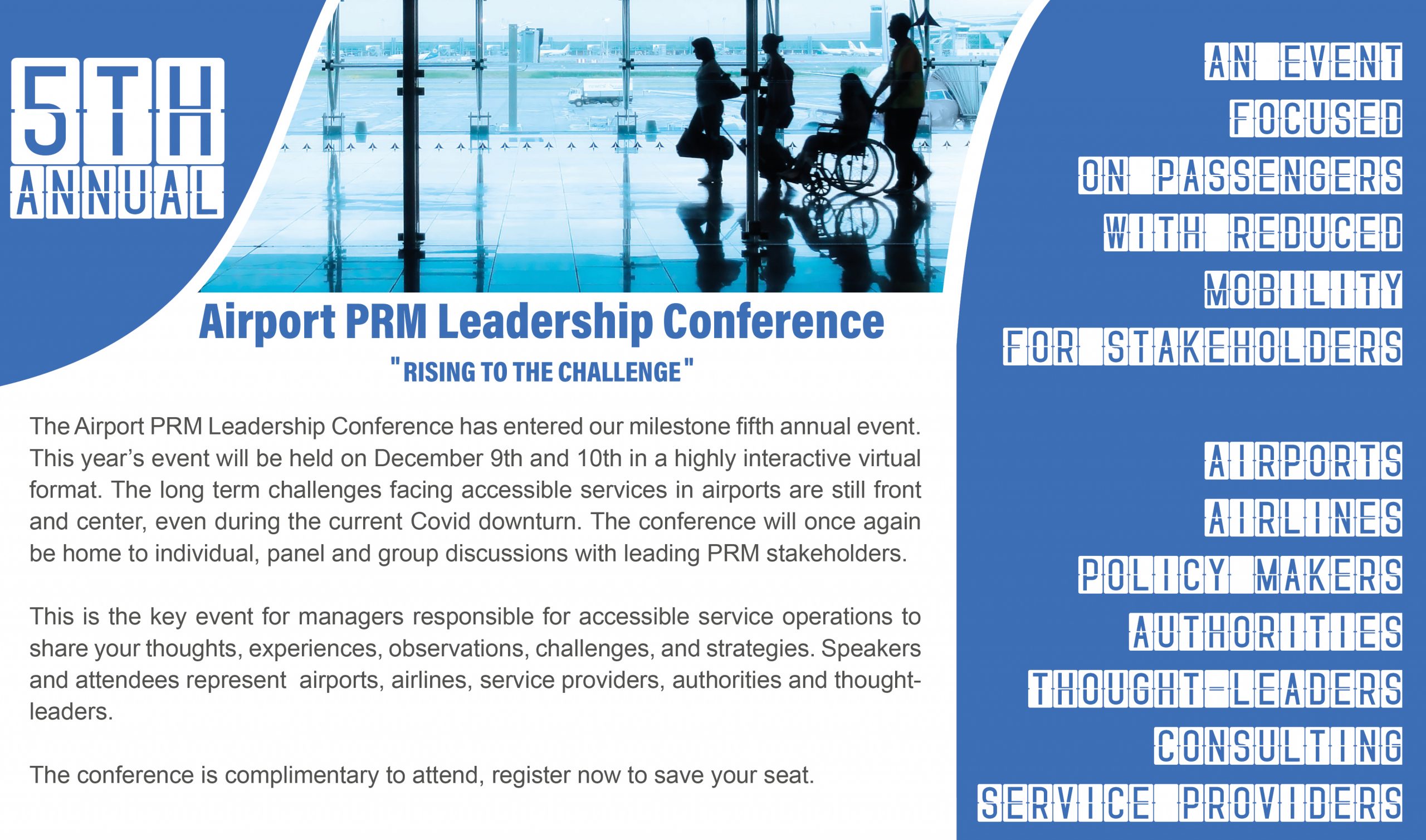 Agenda
Day 1
Timing(CET)

Speaker

Topic

2:00 PM-2:10 PM

William L. Neece
Director of Airports


Ozion Airport Software

Welcoming

2:10 PM-2:25 PM

Martyn Sybley
Co-Founder
Purple Goat Agency

Changing the world of accessible travel

2:25 PM-2:40 PM

Tariq Kamal
Vice President and HeadAirport Expansion Project Interface & Terminal


Delhi International Airport

Lessons and Takeways -Award-Winning COVID-19 preparedness at Delhi International Airport

2:40 PM-3:00 PM

Dr. Jennifer Camulli 
Manager People with Accessible Needs 


EXPO 2020 Dubai 

Airports: What is the DPNA journey?

3:00 PM-3:15 PM

Linda Ristagno


Assistant Director of External Affairs


IATA

Presenting an update on accessibility from a policy perspective 

3:15 -3.30 PM

Break

 Musical Interlude with Jason Feddy played in John Wayne Airport

3:30 PM-3:45 PM

William L. Neece
Director of Airports


Ozion Airport Software

How Smart Data Ensures the Passenger Experience

3:45 PM-4:00 PM

Laurel Van Horn
Director of Programs


Open Doors Organization

Measuring Satisfaction Among Passengers with Disabilities and Older Adults

4:00 PM-4:15 PM

Brian Cobb
Head of Innovation


Cincinnati/Northern Kentucky International Airport

Provoking PRM Thought Leadership and Personalization

4:15 PM-4:50 PM

Roberto Castiglioni
Founder


Reduced Mobility Rights

Emilia de Santis
Terminal Manager
Napoli International Airport

Christina Smith
Customer Services and Accessibility Executive
John Lennon Liverpool Airport

Nazareno Ventola
CEO / MD
Bologna Airport

Airport Accessibility Award
(Panel Discussion)

4:50 PM-5:00 PM

William L. Neece
Director of Airports


Ozion Airport Software

Day 1 closing Remarks
Day 2
From 2PM to 4PM (CET). Day 2 of the conference is designed to investigate pinpointed details of Passengers with Reduced Mobility and Assisted Service. A content-rich and intensive investigative session includes presenters from the perspective of Airports, Service Providers and Airlines. This panel will include key PRM figures from Europe and North America who will invite attendees into an interactive deep-dive, exploring operational strategies, mechanisms and policies to ascertain efficiency, effectiveness and appropriateness of the keys to a successful airport assisted services operation. Those intending to attend Day Two are invited to submit and vote for preferred deep-dive subjects.
Key Subjects: Currently being voted on by attendees (here )
Scroll down to see current topic voting results (03/12/2020).
Timing(CET)

Speaker

Topic

2:00PM – 4:00PM 

Phil Burke
Assistant Director, Customer Experience


MSP Airport

Tim Joniec I.A.P., C.M
Director of Government and Stakeholder Relations
Houston Airport System

Ridge Pereira
Systems Project Manager
Wilson James

Gina Emrich
Director of Passenger Experience
Open Doors Organization

William L. Neece
Director of Airports
Ozion Airport Software

Service Messages, SSR Types & Data Driven Decision Making – A Deep Dive
Current Day 2 topics voting
| Subject | % of votes |
| --- | --- |
| IATA Type B messages | 17% |
| SSR codes – current strengths/weaknesses, consistency, outlook and potential adaptations | 53% |
| The Difference between North American and European PRM Services | 55% |
| PRM Data and decision making | 68% |
| Preparing for a travel influx – Post Vaccine Strategies | 45% |
| Attendee Submission – How to measure own or service provider service level (according to EU regulation) | 52% |
| Attendee Submission – Assessing the Effectiveness of Airport Programs for Travelers with Disabilities and Older Adults | 35% |
| Attendee Submission – Airline prenotification and accuracy of information | 52% |
| Attendee Submission – The optimal funding model for covering the costs of PRM services | 67% |
| Attendee submission – Marketing and communication during pandemic | 17% |
| Design of airports to support PRM | 59% |
Who is invited?
The planned presentations and conversations will primarily interest those with a strategic and operational interest in Passengers with Reduced Mobility services.
Stakeholders from airports, airlines, service providers and aviation authorities registered so far include the following job functions:
Accessibility Manager, Acting Director, National External Operations, Office of Civil Rights, ADA Coordinator, Agent Director, Airport Volunteer Program Coodinator, ARFFS Station commander, Assistant Director External Affairs, Assistant Director of Customer Experience, Assistant General Counsel, CEO, Chairman, Counsel, Customer Regulatory & Resolution, Customer Care Policy Manager, Duty Manager, EVP, Head of Assets & Landside Operations, Head of Department, Head of PRM Services, Head of Terminal and Passenger Operations, International Project Manager, Legal Officer, Policy Advisor, Policy and Enforcement Adviser, PRM & Terminal Manager, PRM Service Manager, Program Coordinator, Program Manager, Senior Adviser, Consumer Policy and Enforcement, Senior Manager Accessibility, Senior Manager Regulatory Affairs, Senior Manager, Facilitation and Services, Terminal management, VI/ADA Program Manager, Vice President of Strategy and VP Operations
What to expect
The ongoing uncertainty of travel resulted in shifting the conference from its traditional physical setting to a virtual environment, a decision that hasn't deterred interest nor registrations. If anything, it would seem the online setting has made the stage more accessible to a wider audience as we see Service Managers, PRM Directors and Operational Directors registering from around the globe. At present stakeholders from 26 countries and 4 continents have confirmed their attendance.
As in previous years the topics of discussion will centre on the management, operation and policies of Passenger with Reduced Mobility Services. 2020 has certainly presented unique challenges and innovative solutions to secure high-risk passengers. The 2-day schedule promises to be an insightful and thought-provoking event.
Speakers







Feedback from the last edition
"Fabulous host and team, well organised and great to have the opportunity to present to such an influential audience."
I thought the quality of the presentations, venue and your first class hosting, made for a really enjoyable and informative day.
Photos from previous conferences
PRM Reports and Downloads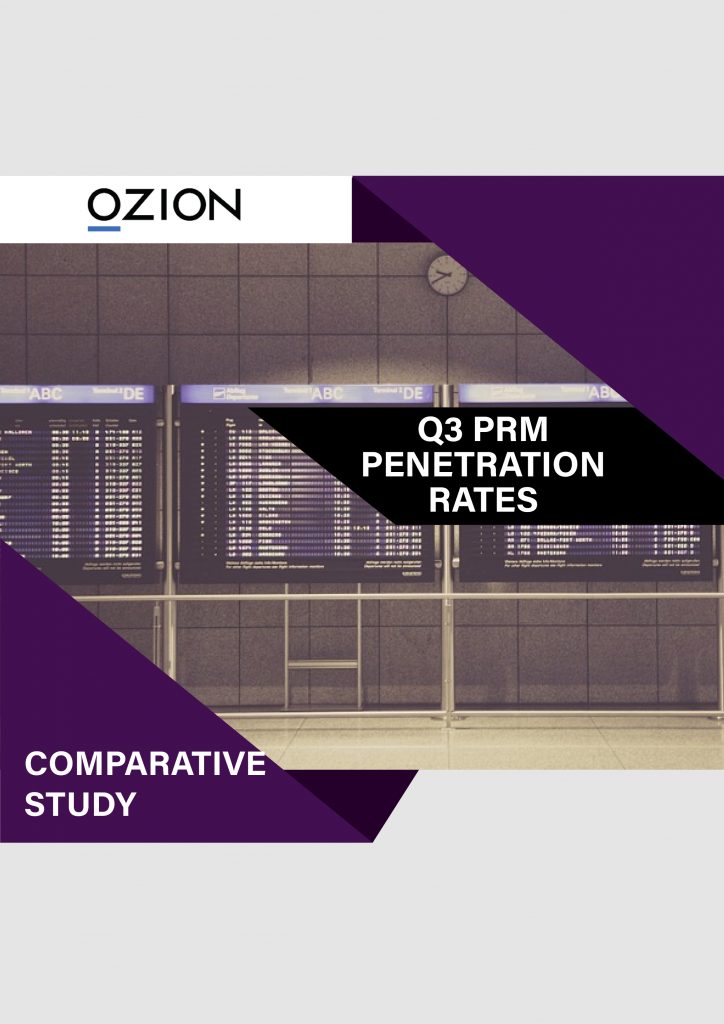 Q3 Penetration Rates Comparative Analysis.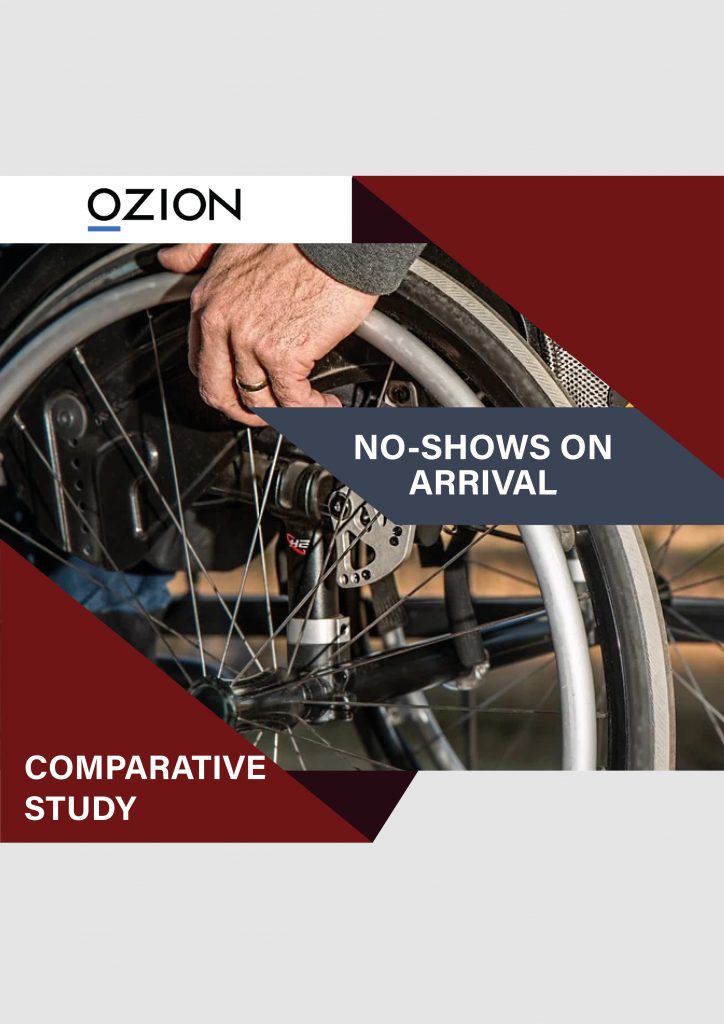 No-Show Analysis – 1,000,000 Passengers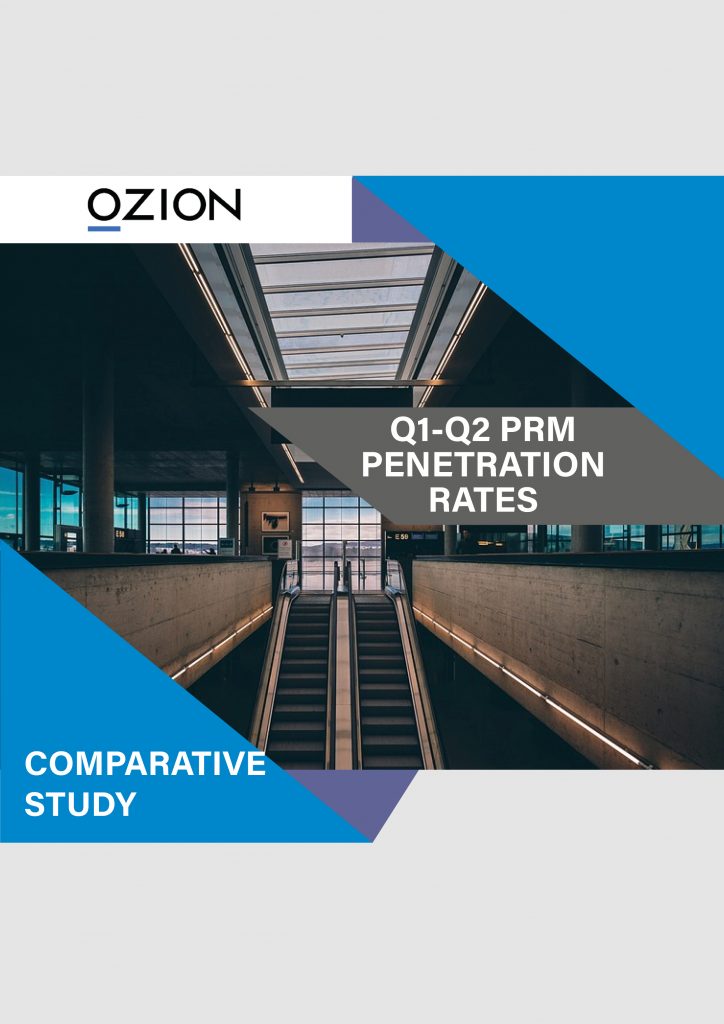 Q1-Q2 PRM Penetration Rates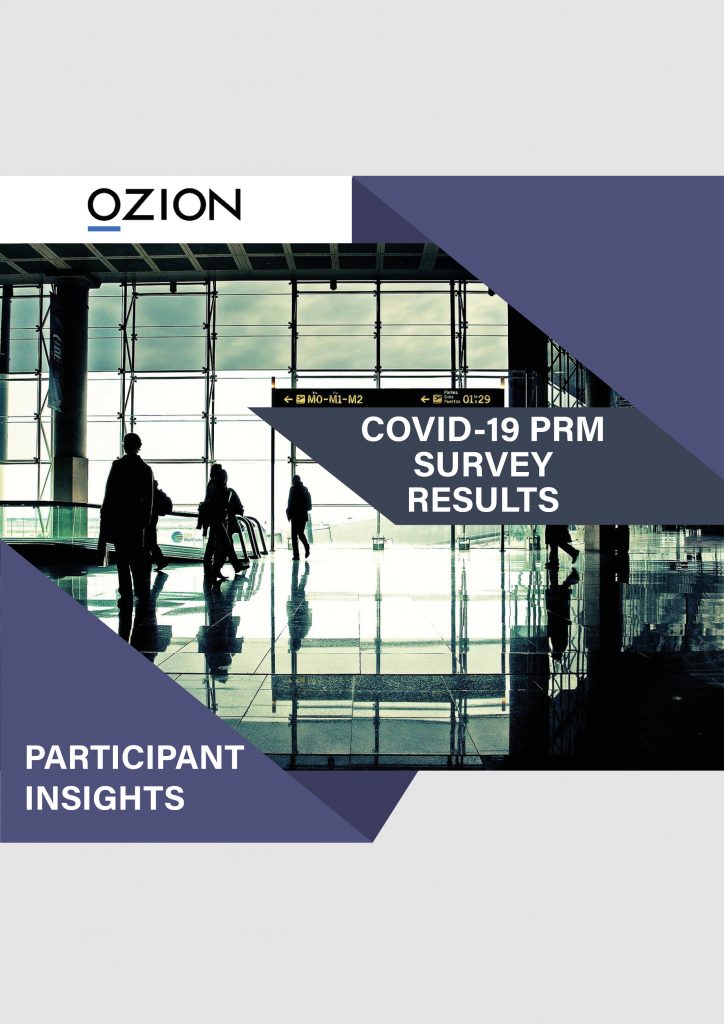 COVID-19 Impact Survey Results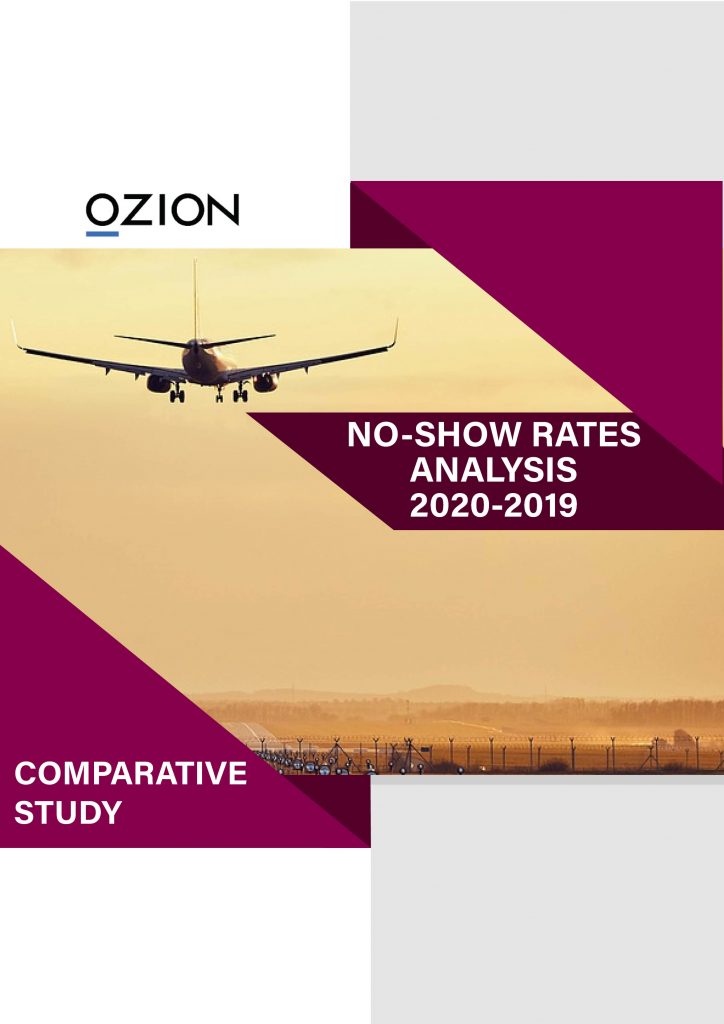 2020-2019 No-Show Analysis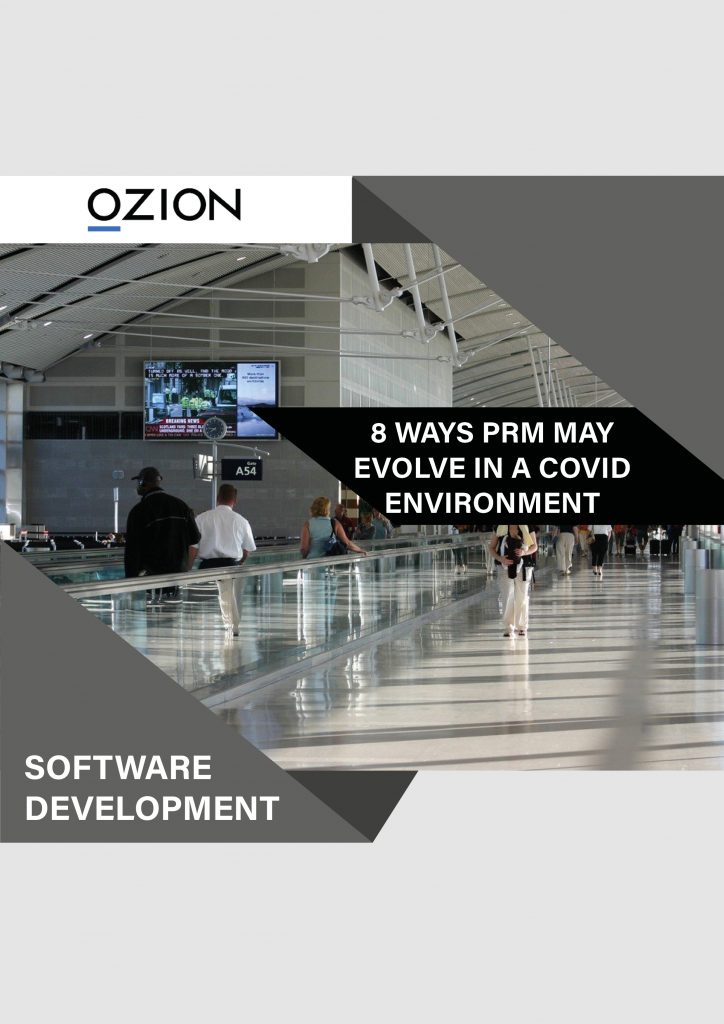 PRM Software – Humanization