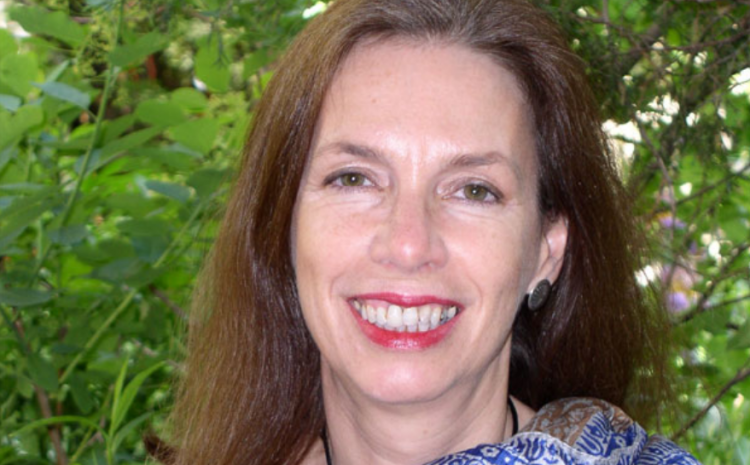 Laurel Van Horn from Open Doors Organization is a confirmed speaker at the 5th Annual Airport PRM leadership conference
We are delighted to announce that Laurel Van Horn will be speaking at the 5th Annual Airport PRM leadership conference that takes place in December.
Laurel Van Horn is recognized internationally as an expert in inclusive travel and transportation, having dedicated her long career to equitable access for individuals with all types of disabilities. Since 2004, she has served as VP Director of Programs for Open Doors Organization (ODO), the Chicago-based non-profit best known for its nationwide studies of the disability travel market.
Much of Laurel's work at ODO is in the field of aviation including development and delivery of training programs and symposia for airports, airlines and airline service companies. For ACI Global Training, she conducts a popular 3-day workshop entitled "Accommodating Passengers with Disabilities."
Laurel was lead investigator for ACRP Report 210: Innovative Solutions to Facilitate Accessibility for Airport Travelers with Disabilities and is currently working on a new project, ACRP 01-48: Assessing Airport Programs for Travelers with Disabilities/Older Adults.
Before joining ODO, Laurel served as Executive Director of the Society for Accessible Travel & Hospitality (SATH) and editor of their magazine, Open World. A long-term resident of New York City, Laurel has an M.A. in Economics from the New School for Social Research and a B.A. from Bryn Mawr College in Sociology.
The 5th edition of the PRM leadership Conference will take place in an online environment. Spanning 3 days PRM stakeholders will have the opportunity to discuss key topics and reflect back on 2020 challenges as well as look forward to 2021 opportunities within the industry. Sign up here