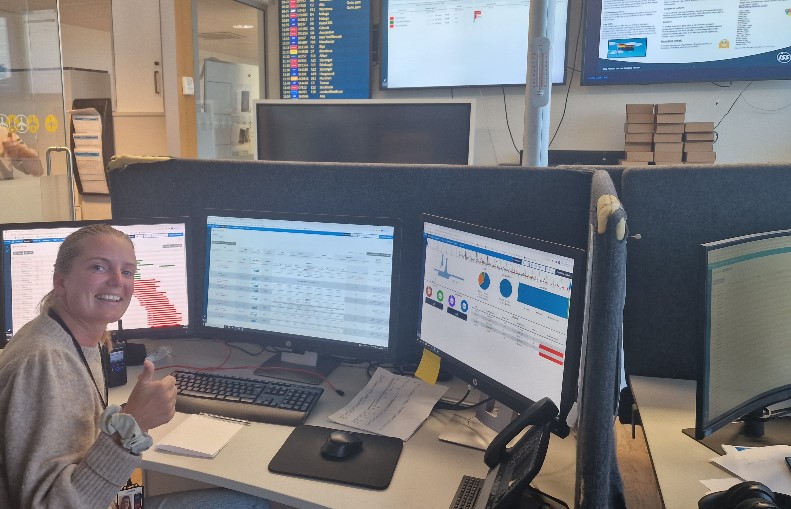 ISS FACILITIES SERVICES UPGRADES TO PRM MANAGER V 4.0
Oslo Airport is striving to be the best Airport in the World for services for passengers with reduced mobility. ISS A/S, a long-standing PRM service provider at Oslo Airport, having made incredible progress over the last five years, recently renewed its service contract at the airport. This renewal sparked an opportunity for ISS A/S to enhance their service capabilities by transitioning from PRM Manager 3 to the newly launched PRM Manager 4, along with its new reporting and operational functionalities.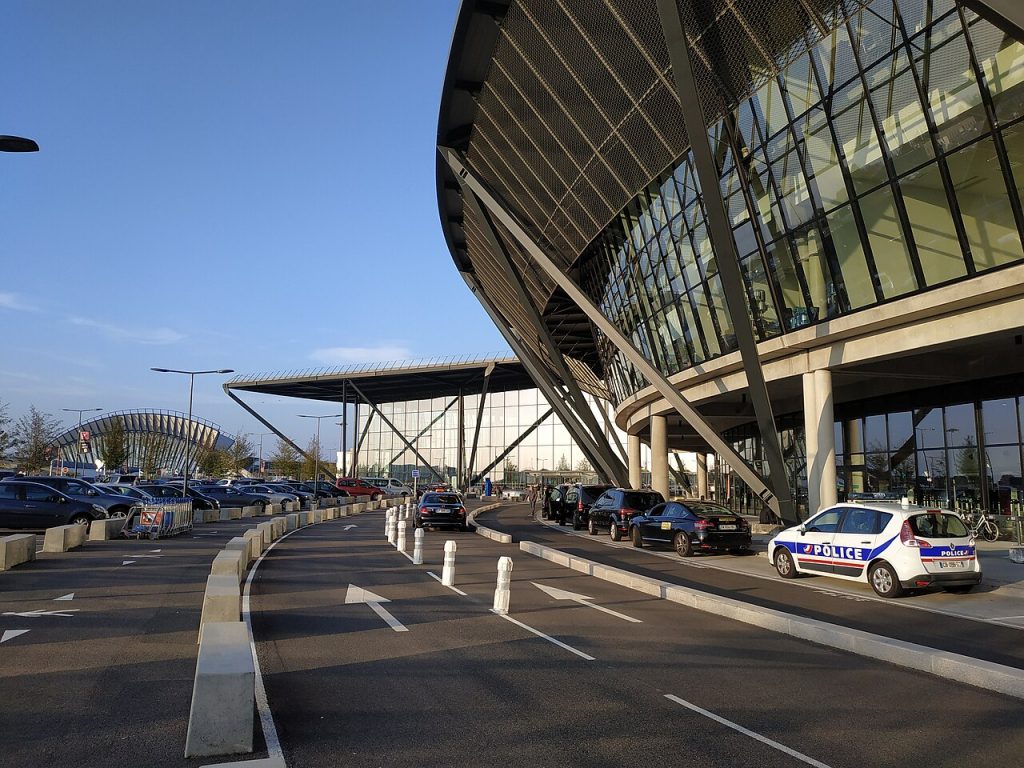 LYON AIRPORT UPGRADES TO VERSION 4.0 OF PRM MANAGER
The operation and staff are committed to delivering exceptional customer experiences throughout the airport experience. Recognizing the abundance of new toolsets available in Version 4.0 for the service for passengers with reduced mobility, the airport made the strategic decision to invest in the upgrade. This investment aims to harness operational benefits and unlock potential advantages for passengers and stakeholders.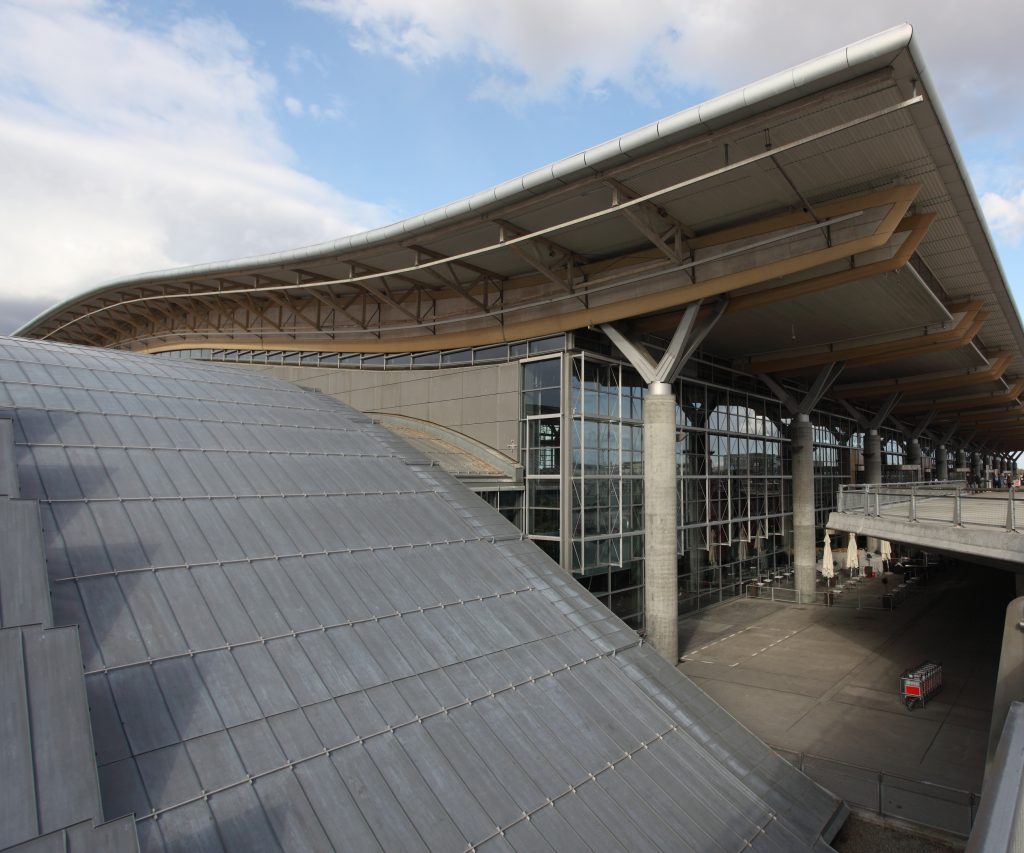 ISS A/S FACILITIES MANAGEMENT TRANSFORM PRM ASSISTANCE WITH DIGITILIZATION
Having won the passenger assistance service tender at Oslo International Airport in 2017, ISS made the decisive decision to transform the means of operating and data-capturing from an Excel sheet to a digitalized software solution.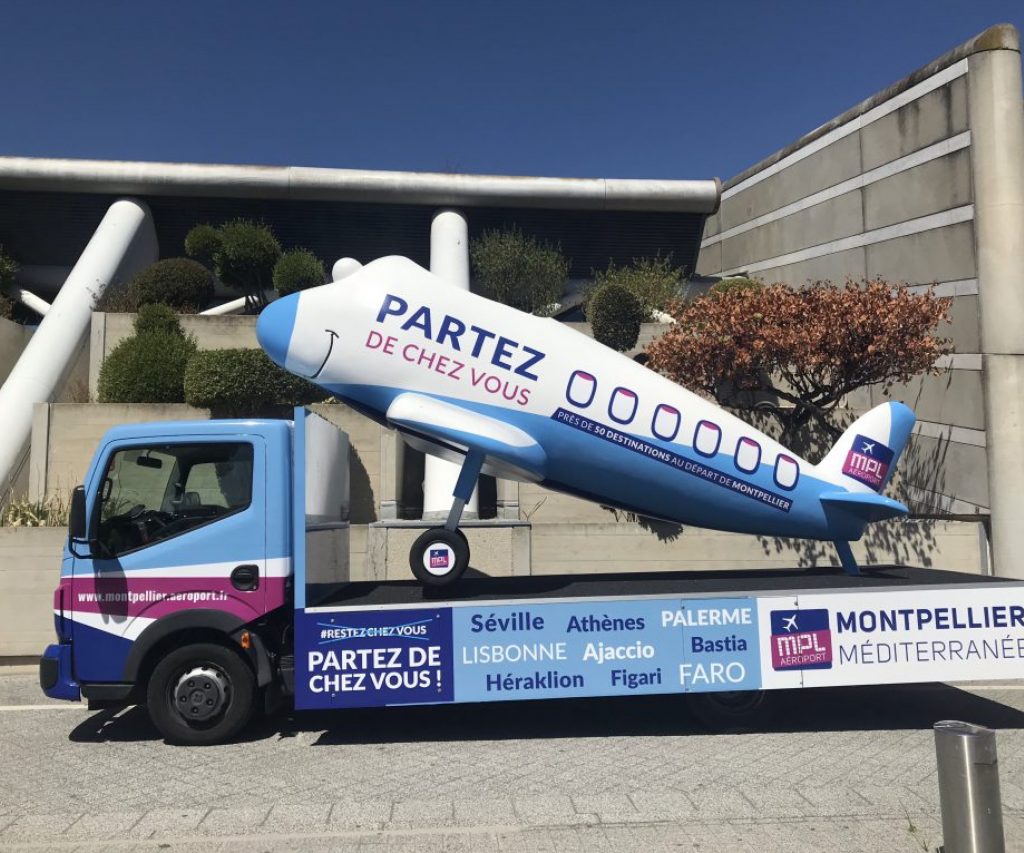 MONTPELLIER AIRPORT DRIVES CHANGE WITH AN EFFICIENT & TRANSPARENT PRM SOLUTION
Montpellier-Méditerranée Airport made a clear statement for their desire to introduce an efficient and transparent PRM operation. Service provider Groupe 3S-Alyzia approached and included Ozion PRM Manager in their, subsequent, winning bid.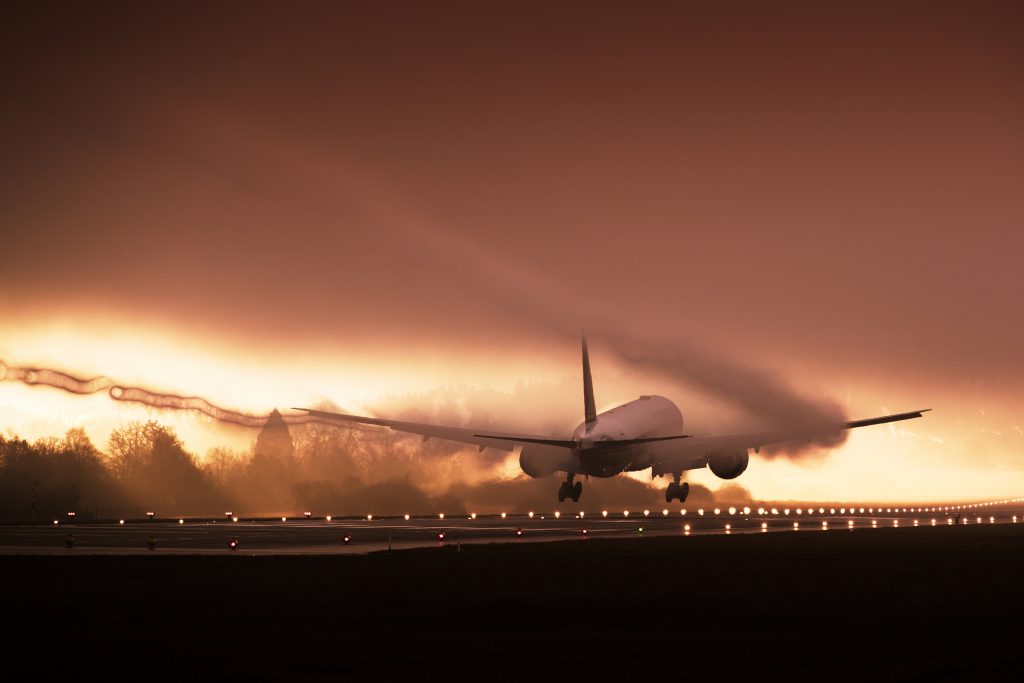 PRM SERVICE IDENTIFIES ROOT CAUSE FOR AIRLINE'S LOW PRE-NOTIFICATION AND IMPLEMENTS SOLUTION
Data querying within PRM Manager led to the identification of the root cause to a recurring low pre-notification rate by a specific airline that was affecting the entire operation. Given the sensitivity of this subject the names of the provider, airports and airline have been omitted.