PRM MANAGER DEPLOYMENT
Montpellier Airport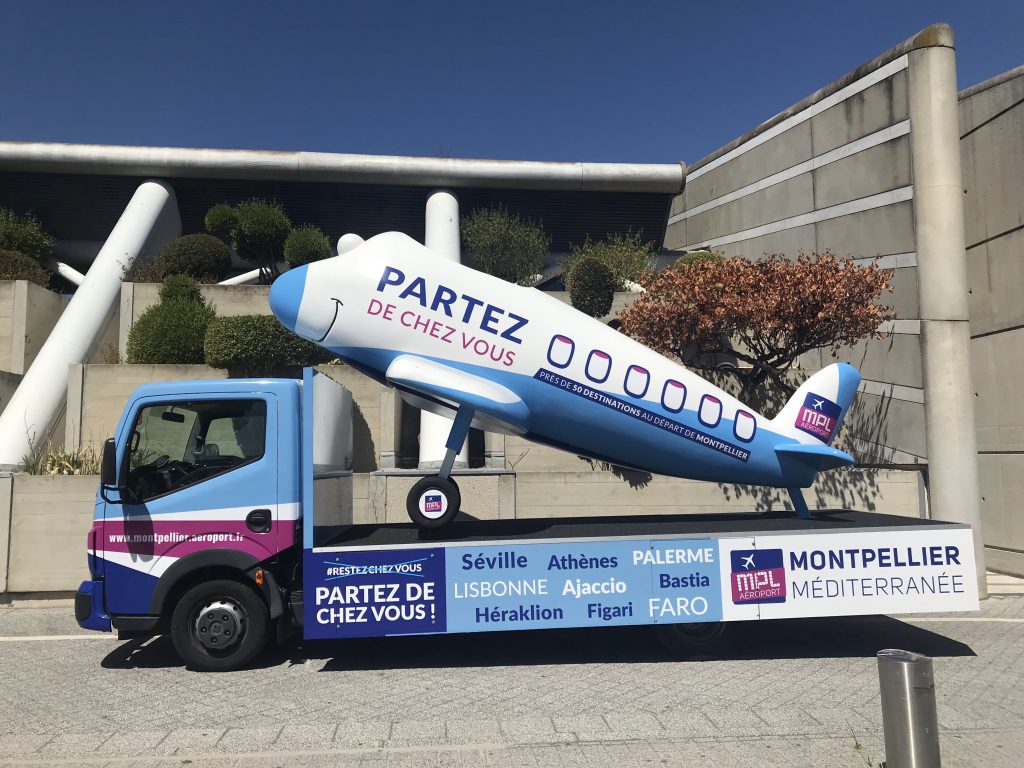 located in the heart of the Mediterranean arc, Montpellier-Méditerranée Airport is surrounded by 2,000,000 inhabitants within a 60-minute radius. Passenger traffic has grown year-on-year and is proudly recognized as the 4th fastest growing airport in France (1M+ PAX category). A clear 2020 strategic plan was communicated: "to cultivate the competitive advantages of its human scale, while constantly striving for performance for the benefit of its customers, its users and the surrounding area."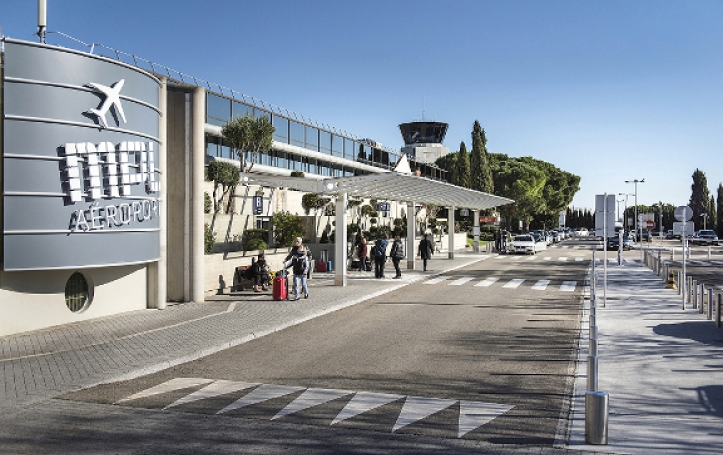 Inviting providers to bid on the tender last summer, Montpellier-Méditerranée Airport made a clear statement for their desire to introduce an efficient and transparent PRM operation. With an existing relationship at Paris-Charles De Gaulle and Paris Orly Airport, service provider Groupe 3S-Alyzia approached and included Ozion PRM Manager in their, subsequent, winning bid.  Reflecting back to the initial thought process, Director of Operations Michaël Sellan said "Given the airport's desire for full transparency – the decision to include Ozion's PRM Manager in our proposed solution was never questioned".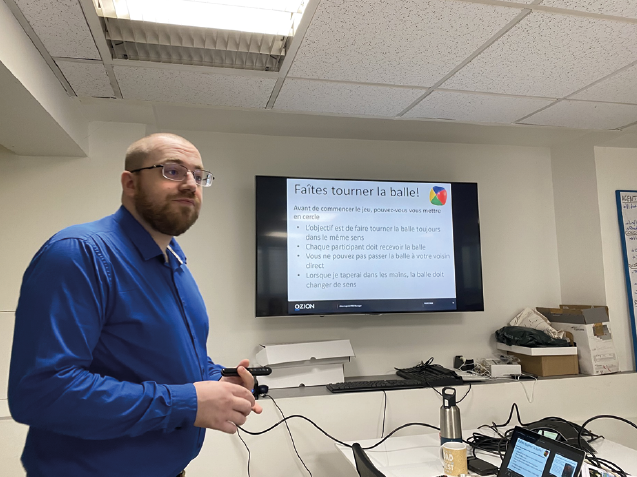 One of the airport's most pressing requirements in Q2 2020 was a swift transition of provider. As the backbone of a PRM operation, the deployment of a new software product couldn't have come at a better time. Passenger assistance had, up until deployment, been managed through an in-house system. As passenger traffic increased the airport identified the need to streamline the entire operation through a means of efficient resource allocation and controlled passenger service. The current system, given its nature of development, didn't offer real-time tracking, reporting or the means to securing the passenger – fundamental desires stated by the airport during the tender process as they strive towards their 2020 strategic goal.
The airport has experienced year-on-year growth (with the exception of COVID-19) and now welcomes 18,000 passengers a year who request assistance – that threshold where the computerization of PRM service becomes financially justifiable has long been reached.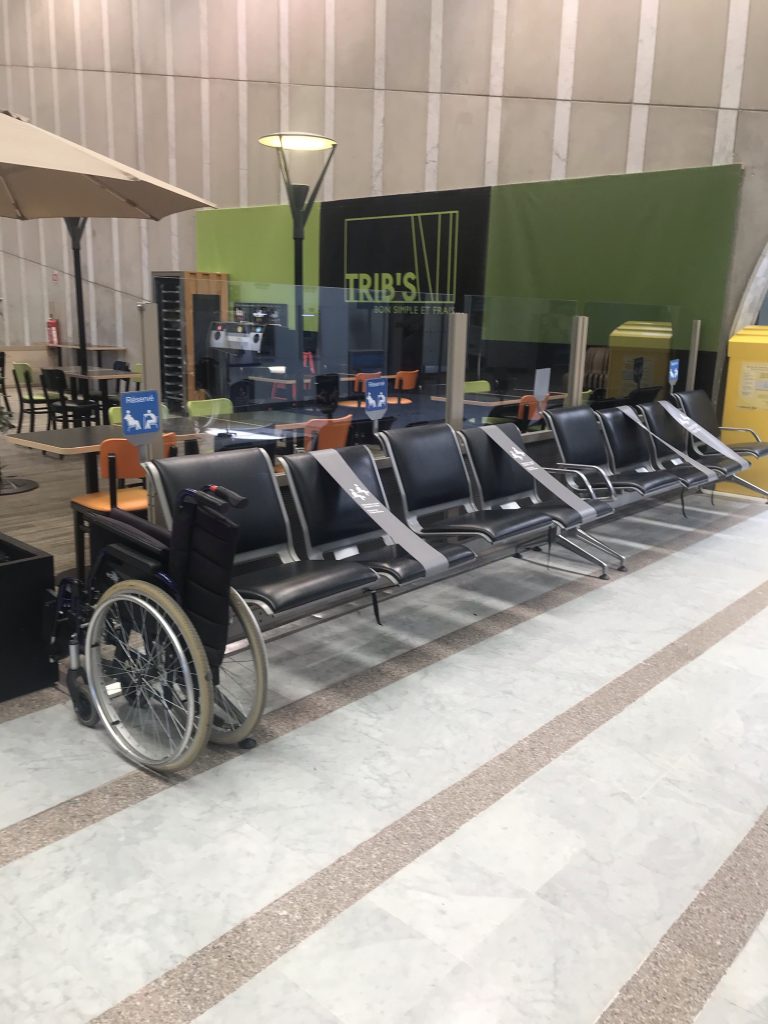 Groupe 3S-Alyzia opted for a configuration best suited to their forecasted requirements (up to 18,000 PRMs a year). Licensing included the ability for  dispatchers and agents to access the system (with room to expand the system). The delivered solution provides all the tools needed including; passenger tracking, resource allocation and dynamic reporting to ensure a full PRM operation is supported.
Training manager Thomas Fernandez delivered an interactive two-day software training session attended by agents and dispatchers on July 7th and 8th. Alexa Hink, Project Manager at Ozion, oversaw the official migration of the software which took place at 5am on the 9th July 2020. Once launched Alexa described the process as "a smooth and successful transition which was made easier by positive attitude and willingness to change among all staff".
With Groupe 3S-Alyzia and Montpellier-Méditerranée Airport now benefiting from the deployment of Ozion PRM Manager, Director of Airports William L. Neece summerizes "it's an inspiration to see Montpellier-Méditerranée airport investing in the technology to further advance their PRM service, however, our role is far from over, as always we'll be working closely with Groupe 3S-Alyzia to fine-tune their software as the airport's traffic and user requirements develop".