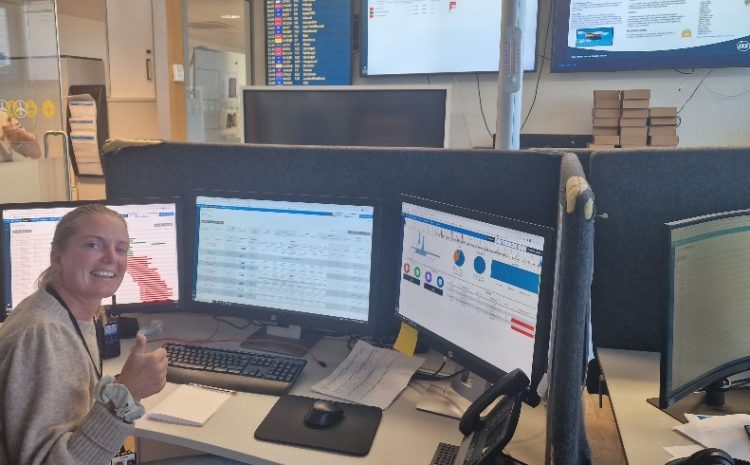 ISS Facility Services Norway upgrades to PRM Manager Version 4
Oslo Airport is striving to be the best Airport in the World for services for passengers with reduced mobility. ISS A/S, a long-standing PRM service provider at Oslo Airport, having made incredible progress over the last five years, recently renewed its service contract at the airport. This renewal sparked an opportunity for ISS A/S to enhance their service capabilities by transitioning from PRM Manager 3 to the newly launched PRM Manager 4, along with its new reporting and operational functionalities.
The software transition was completed in the early hours of 27th July 2023 to minimize disruptions to airport operations, ensuring the software would be progressively introduced with the agents beginning their shifts throughout the day. Ozion staff were present throughout the process to address any potential issues, resulting in a seamless transition without any major complications.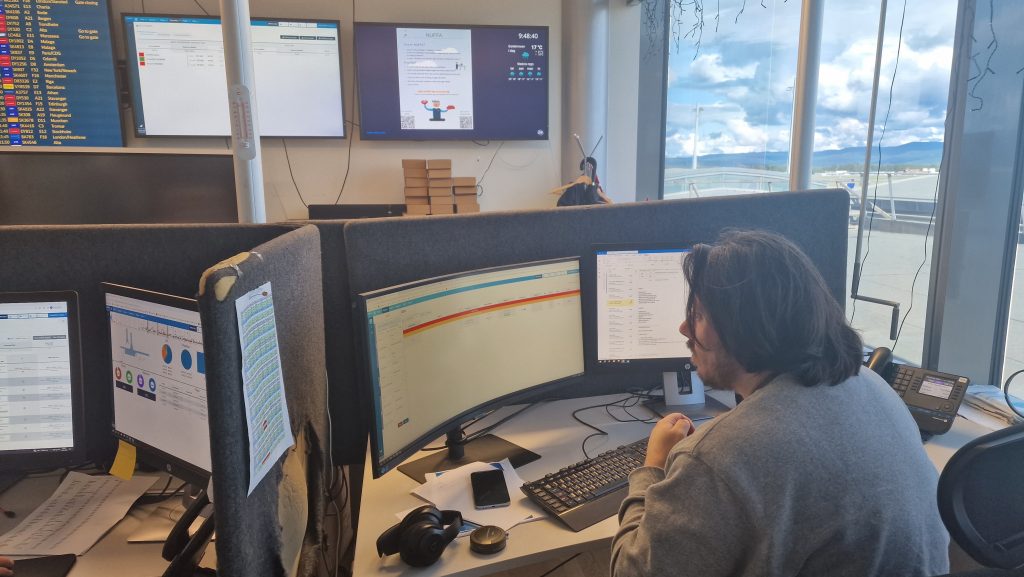 Training and Launch
Recognizing the importance of user familiarity with the new system, Ozion and ISS arranged a training session for various staff members, including key dispatchers. The training highlighted the improvements and new functionalities of the new system as well as a recap on existing functionalities. Two sessions were conducted a day before the launch to ensure the knowledge was fresh and practical. The feedback from the dispatchers was positive, with comments highlighting the modern design and user-friendly interface of the new system.
Next Steps and Future Vision
This transition to PRM Manager 4 marks a significant milestone in the continued relationship between ISS and Ozion. The technological upgrade marks the completion of Stage 1 of a clear and defined project plan which will see more digital enhancements to further empower all stakeholders, including the airport, airlines, and passengers over the coming months with further developments. The next phase, scheduled for September, aims to introduce a high level of automation to the airport's PRM services, further streamlining operations and improving service delivery.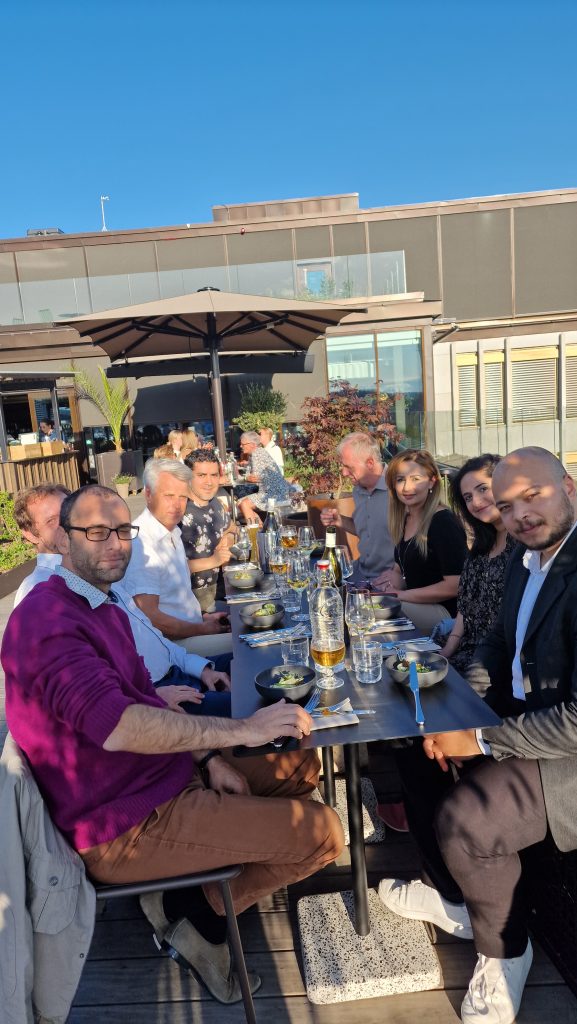 Celebrating Success
To commemorate the successful migration, the management team of ISS and Ozion gathered on the evening of the 27th at the scenic Torgterrassen, a rooftop terrace known for its stunning views of Oslo. The event was a blend of reflection and celebration, acknowledging the collaboration of all parties involved in the project who look forward to a continued and successful relationship.
With its expertise in resource planning of person-intensive services, structure and understanding of large variations related to travel patterns, ISS will deliver the best operator and passenger handling by using the system from Ozion.
"The cooperation between Ozion and ISS Norway has been important to our success with the PRM service. Ozion has been important for us in previous years and will be an important partner moving forward. Good communication, the same vision of improvement and use of the Ozion system to ensure sustainability and good quality of the service has been a good part of our solution in the new agreement with the customer. The transitioning from PRM Manager 3 to PRM Manager 4 has been good so far and we look forward using the system in our new way of working."

Mehnaz Palani – Regional Director – ISS Facility Services Norway