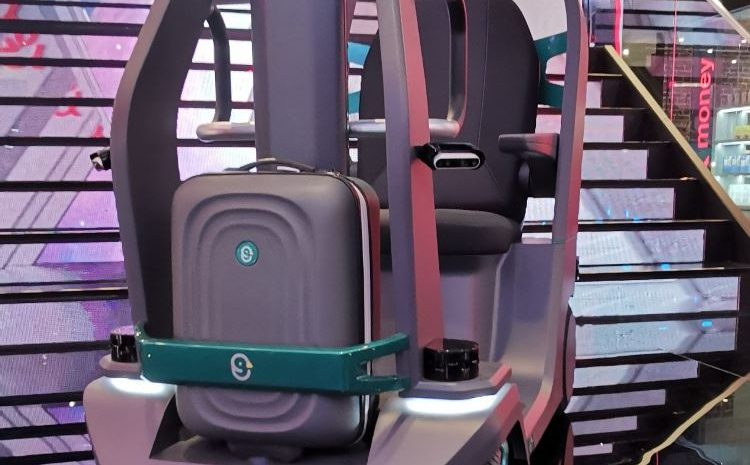 Ozion Airport Software and Alba Robot Partner to Trial Assisted Passenger Autonomy in Airports
Ozion has partnered with Alba Robot, an Italian-based robotics technology company, to integrate their "self driving people movers" technology into Ozion's PRM Manager. The partnership is aimed at improving the passenger experience for those with mobility challenges by reducing wait times and providing real-time updates to ensure passenger service as needed throughout their journey.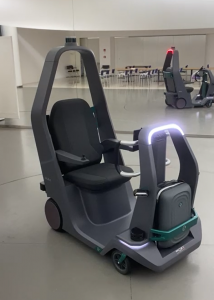 Capturing Alba Robot's state-of-the-art robotics technology and Ozion Airport's assisted service management platform to provide full passenger choice and autonomy while giving service operators real-time management of the entire service operation. This innovative initiative will also allow for valuable insights into usage patterns as well as the clearest understanding of the allocation of resources possible. Airport staff will now be in a position to proactively manage the needs of passengers with mobility challenges, reducing wait times and enhancing the overall airport experience.
Commenting on the partnership, Ozion Airport Software Director of Airports, William L. Neece, said, "We are excited to partner with Alba Robot to offer a truly innovative solution that will significantly improve the passenger experience for passengers who require assistance but also want to remain autonomous. Our joint efforts in integrating the two technologies will provide real-time operational data enabling airport staff to be more responsive to passengers' needs while managing overall on-time performance."
The partnership between Ozion Airport Software and Alba Robot is part of a wider effort to enhance the passenger experience at airports around the world. The automated passenger journey trials will begin in select airports in 2023-2024.
For more information on Alba Robot please visit.