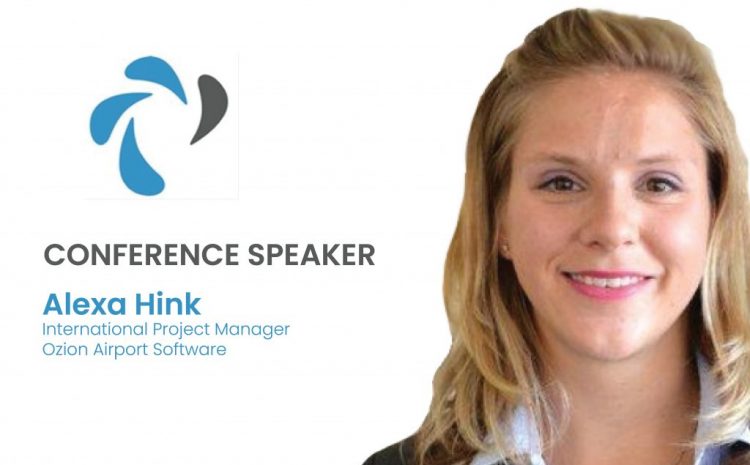 Alexa Hink – Speaker Bio – 2021 Airport PRM Leadership Conference
Alexa is an International Project Manager, responsible for the client interface and delivering projects, including software implementations at Ozion. She is passionate about improving airport operations, through delivering smart solutions to Ozion's clients across the board: security, ground handling and specifically assisted services. Alexa has a background in engineering and regulatory affairs with over 10 years of experience in operations and project management, in the nuclear industry, both in Europe and North America, prior to joining Ozion in 2018.
Alexa holds a BSc in Engineering, an MBA and PMP.
Session Title: Transforming data into Operational Intelligence
Read about all the speakers and register for the event here