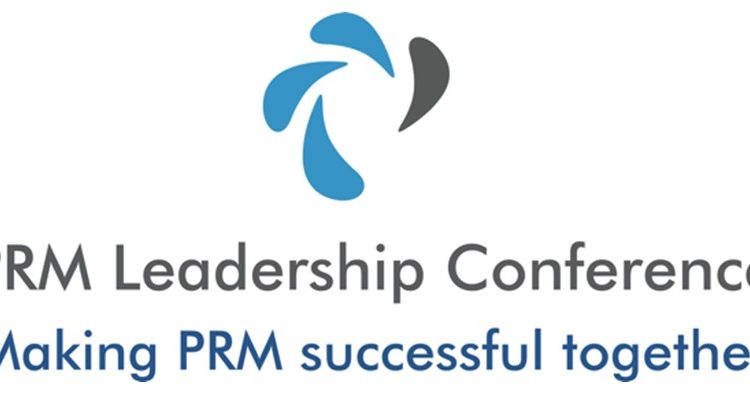 =4th annual Airport PRM Leadership Conference, Register Now.
his is a rare opportunity to join fellow managers from Airports, Service Providers and Airlines who, like you, are all focused on solutions and best practices that improve service for accessible air travel.
Friday, November 8, 2019 INNSiDE Hotel Paris Charles de Gaulle Airport, France
We will hear from experts throughout Aviation including the UK Civil Aviation Authority, IATA, BrettApproved, Open Doors, Reduced Mobility Rights, Birmingham Airport and much more. Covering critical operational areas of accessible services in Airports.Airlines Service Providers Regulatory Bodies Trade Associations Accessibility Experts The latest evolutions in PRM Management Software, and much more…!
In addition, we will have expanded Round Table discussions as well as Group Exercises geared around finding positive solutions to the myriad of challenges faced in the area of providing service for accessible passengers in all airport sizes.