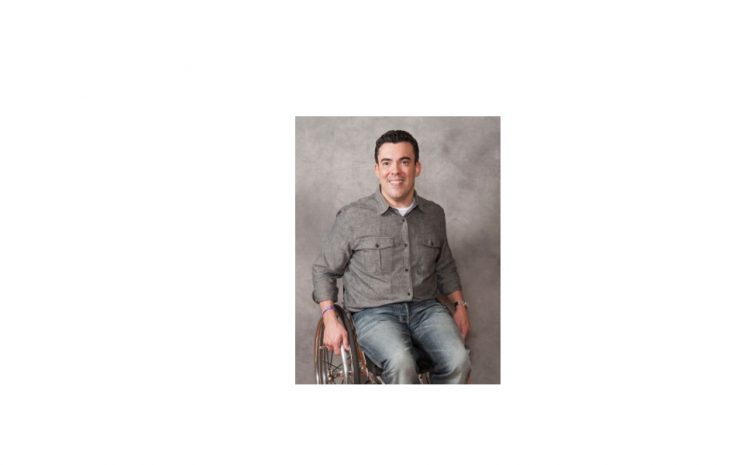 Airport PRM Leadership Conference, Speaker Spotlight: Brett Heising
The Airport PRM Leadership Conference is very excited to introduce Brett Heising, who will present at this year's conference. Brett brings a unique perspective to the conference: his extensive air travel experience using his own mobility device, his role as a Founder/CEO, as an advocate and his positive approach to life in general.
As the Founder and CEO of brettapproved, Inc., home to brettapproved.com, a travel and entertainment website for anyone with a physical disability or mobility challenge, Brett is well aware of the challenges/opportunities in the area of providing access for all.
A successful journalist and PR professional turned entrepreneur, Brett will share his insights in the areas of diversity, entrepreneurship and accessible travel. He was a member of the Phoenix Business Journal's 40 Under 40 class of 2015, serves on the Boards of United Cerebral Palsy of Central Arizona and Phoenix Mayor's Commission on Disability Issues and is active in the start-up community.
Brett believes "Whether you're traveling around the corner to meet friends for coffee or around the world for the trip of a lifetime, you should have the accessibility information and services you need to travel confidently." A proud graduate of The Ohio State University where he earned a Bachelor of Arts in Journalism with a specialization in Public Relations and a minor in Political Science, Brett lives in Phoenix, Arizona with his wife Claudia.
Airport PRM Leadership Conference Friday, November 8, 2019 INNSiDE Hotel Paris Charles de Gaulle Airport, France
Click here for more details and to register for this year's conference.