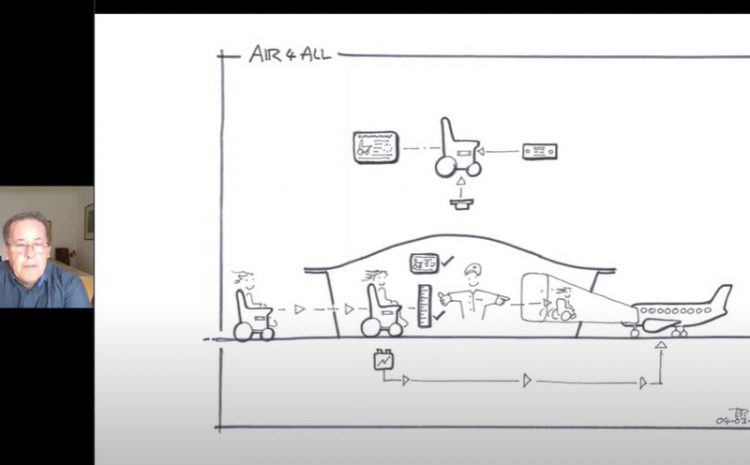 Video – 15. – Chris Wood – Flying Disabled- 2021 Annual Airport PRM Leadership Conference

Christopher Wood MBE, Aviation Accessibility Consultant – FlyingDisabled
Chris has approached and lobbied Government with success, his campaign forms part of the Governments Aviation Strategy 2050. He has also been contacted by governments from Canada and the USA, both have brought aspirations for better access in their own countries. Chris is now working alongside the global aviation industry and the wheelchair manufacturers, to establish solutions.