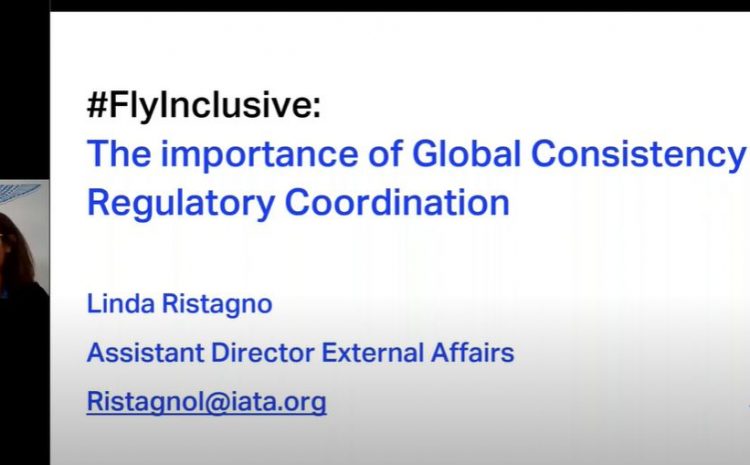 Video – 14. – Linda Ristagno – IATA – 2021 Annual Airport PRM Leadership Conference
Linda Ristagno, Assistant Director External Affairs, IATA, Geneva
Linda is Assistant Director External Affairs in IATA Geneva. In her role, she promotes the development of consistent policy and multilateral dialogue by working with policymakers, member airlines, and industry stakeholders. Linda leads IATA's work on accessibility for passengers with disabilities and the aging population and oversees the advocacy campaign to promote restart of travel and tourism in countries that are open for business, in response to the COVID-19 pandemic.
He was fully accountable for the PRM contract at Heathrow, along with other high profile customer service contracts, including the Passenger Ambassador programme, airside coaching and lost property.
Mark joined the Wilson James family in 2017 and is exceptionally passionate about the service provided to Passengers with Reduced Mobility and has been instrumental at Wilson James in securing Wilson James' first PRM contract at Gatwick Airport, before adding Heathrow Airport and Luton Airport to the Wilson James portfolio.