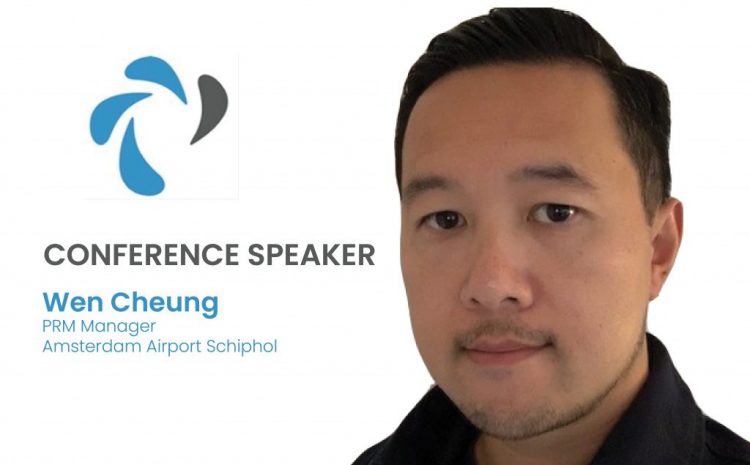 Wen Cheung – Confirmed Speaker At Airport PRM Leadership Conference 2021
Wen possesses a track record of 21 years in Airport operations of which almost 2 years KLM airline. He has led several operations departments.
Last 5 years he is the PRM manager at Schiphol and accountable for this service. He has a great team around hime with whom he works together to do everything they can every day for a reliable and customer minded service for their PRM but also the airlines.
Read about all the speakers and register for the event here