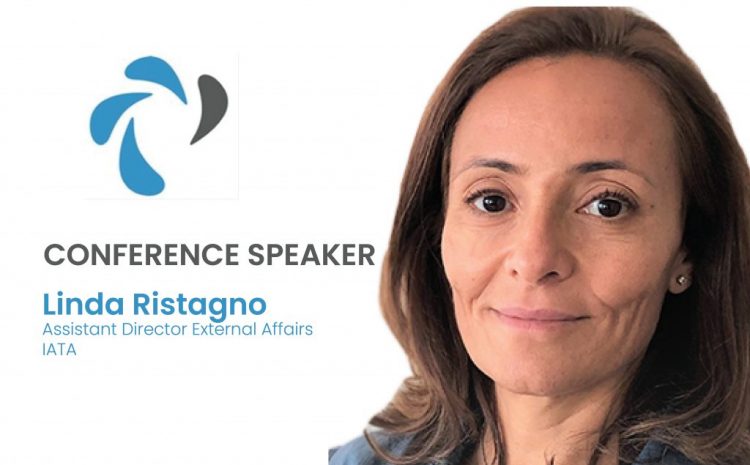 Linda Ristagno – Speaker Bio – 2021 Airport PRM Leadership Conference
Linda is Assistant Director External Affairs in IATA Geneva. In her role, she promotes the development of consistent policy and multilateral dialogue by working with policymakers, member airlines, and industry stakeholders.  Linda leads IATA's work on accessibility for passengers with disabilities and the aging population and oversees the advocacy campaign to promote restart of travel and tourism in countries that are open for business, in response to the COVID-19 pandemic.
Before joining IATA, Linda held various operational and commercial responsibilities in the maritime industry with Mediterranean Shipping Company (MSC), included overseeing agent activities and vessel allocations in major countries.
Linda holds an Executive Master Diploma in International Negotiation and Policy-Making with the Graduate Institute of International and Development Studies of Geneva.
Read about all the speakers and register for the event here