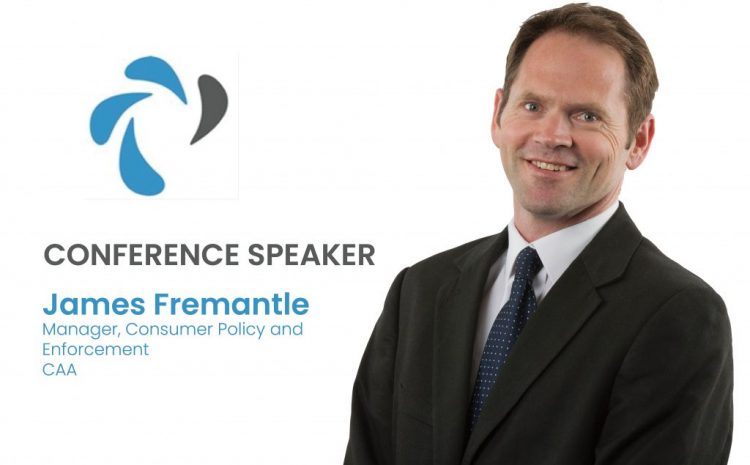 James Fremantle – Speaker Bio – 2021 Airport PRM Leadership Conference
We are delighted to announce that James Fremantle will be returning to speak at the 6th edition of the Airport PRM leadership Conference.
The Civil Aviation Authority is the UK's specialist aviation regulator. In addition to its safety and security responsibilities, the CAA enforces a range of passenger rights legislation and general consumer law. James is Manager, Consumer Policy and Enforcement, with responsibility for enforcing UK aviation consumer protection legislation, including accessibility and enforcement of Regulation UK1107/2006 concerning the rights of disabled people and those with reduced mobility. His role is varied, working with a number of stakeholders on projects aimed at protecting the right of consumers in the UK aviation market. It often takes him around the country to monitor the standards of service provided to disabled people and those with reduced mobility, as well meeting stakeholders from airlines, airports and Government.  
---
Read about all the speakers and register for the event here