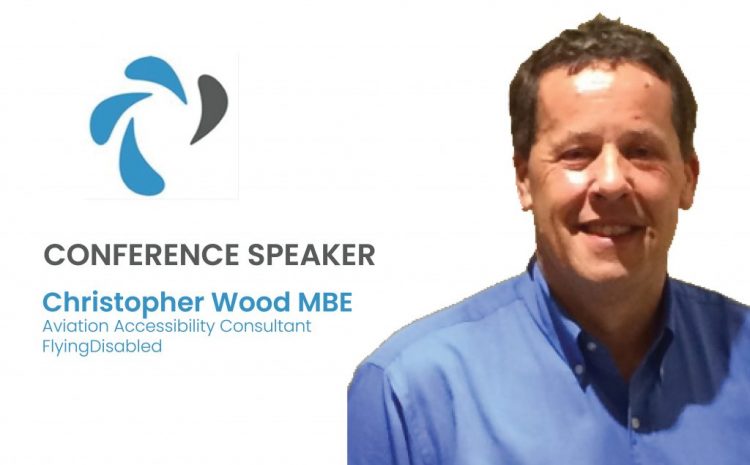 Christopher Wood – Speaker Bio – 2021 Airport PRM Leadership Conference
We are delighted to announce that Christopher Wood will be speaking at the upcoming conference.
Chris has been campaigning and lobbying  better accessibility in air travel for many years. Spurred by a holiday to Mexico with his daughter where "the flights were awful" in 2015, he decided to research why wheelchair users were not allowed to fly in their own wheelchairs.
Fast forward to the present day and a lot has happened. Chris has approached and lobbied Government with success, his campaign forms part of the Governments Aviation Strategy 2050. He has also been contacted by governments from Canada and the USA, both have brought aspirations for better access in their own countries.
Chris is now working alongside the global aviation industry and the wheelchair manufacturers, to establish solutions. With a consortium now formed alongside  design and certification in aviation, the challenges will be met head on.
---
Read about all the speakers and register for the event here