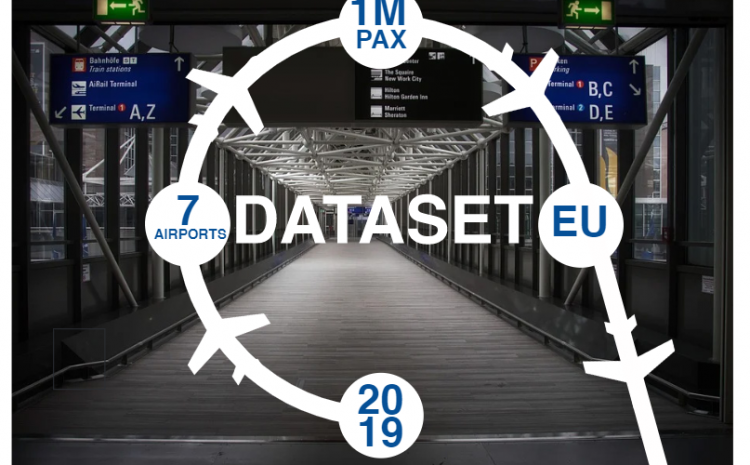 NO-Shows on Arrival – 1,000,000 Passengers Analysed – Exclusive Report
Passenger no-shows represent a large root cause of resource inefficiency to a PRM service. Each no-show threatens repercussions far beyond a single passenger or passenger handling agent. It is therefore imperative that services monitor no-show trends and address areas, processes and behaviours that can be rectified. In this article we have analysed the PRM traffic and no-show rates of 7 airports – providing a dataset of 1,000,000 passengers.
The No-Show comparative report' investigates the traffic of 1,000,000 passengers across 7 European airports in 2019. The reader is provided with an insight into the trends and volumes no now-show rates by passenger SSR type and direction of travel.
This exclusive report is sent to those pre-registering for the 5th Annual Airport PRM Leadership Conference.
Important: Any suggested cause for no-show presented in this text has been identified from real-case scenarios that were identified during our data analysis. Airports using Ozion PRM Manager can access their Dynamic Reporting Module to identify their own trends and performances to identify any underlying causes for no-shows. The presented results are intended for comparative analysis. It remains our hope that that by collaborating and sharing knowledge with each other – PRM leaders will be better equipped to quickly overcome challenges within the industry.