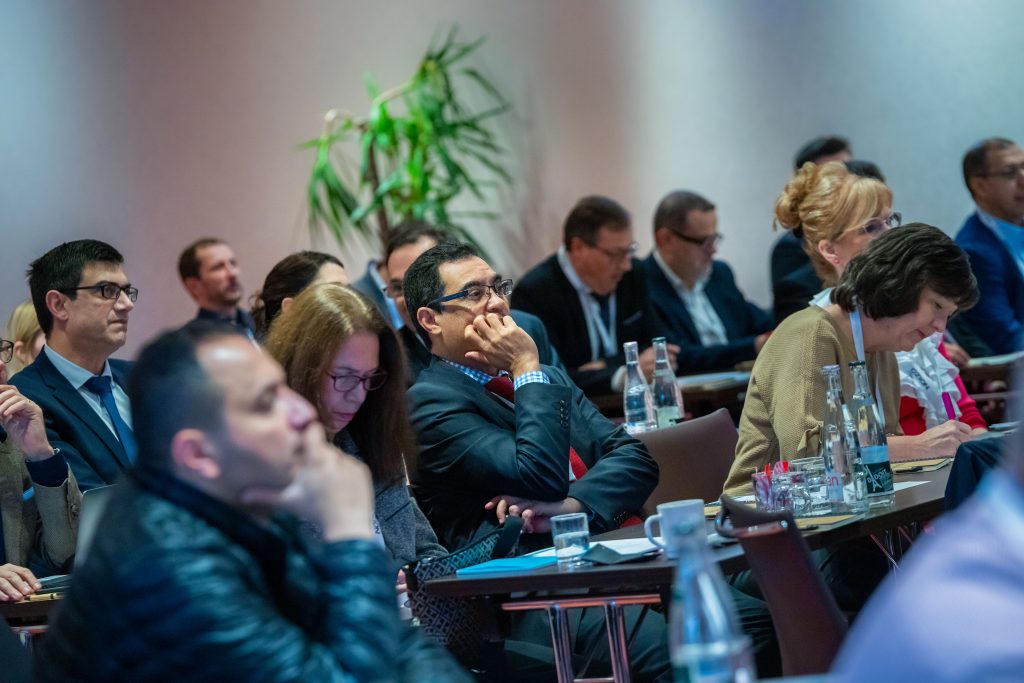 Who is invited to attend this year's conference?
The 7th edition invites all directors and managers in the aviation sector who are involved in assisted services to attend.
What can attendees expect to take away from the day?
Attendees can expect to walk away with insights into how their industry peers envision the industry evolving, solutions to shared challenges and thought-provoking ideas. through a planning and structure schedule of presentations, roundtables and panels the conference is delivered in an interactive format where attendees are encouraged to share their own insights and experiences.
Is there a fee to attend?
The conference committee will review all requests to attend and allocate the limited seating accordingly. Approved attendance ensures free participation.
Are you able to bring a colleague?
Everyone wishing to attend should make their own application. We will endeavour to accept your colleague if the industry and roles are suitable.
How many attendees are able to attend
Space is limited to 50 attendees
when is the deadline to register?
The deadline is November 8th, however please note space is limited and the organisation team cannot guarantee approval at this stage.
Will food be provided
Yes, food and refreshments are provided throughout the day.
How do you cancel your entry due to unforeseen circumstances
If you have been approved and allocated a place but cannot attend, we would appreciate being informed as soon as you become aware. This would allow us to make the vacant seat available to someone on the wait list.
I'm interested in attending and speaking, can I apply to speak?
Certainly, once you've submitted your attendee details kindly complete the speaker request form