Confirmed Speaker - More Speakers to be added
Peter O'Broin
Government Affairs Manager, UKI
IATA
Elizabeth Hegarty MD – Aviation & Transport Services
Wilson James
James Fremantle Manager, Consumer Policy and Enforcement Consumer Enforcement
CAA
Mohammad Akhtar
General Manager ORD Hub Services 
United Ground Express
Evelien Ran
Manager Operation AAC
Axxicom Airport Caddy – Amsterdam
The conference for Airport Passenger Assistance leaders who will meet in-person to address the key challenges and solutions facing assisted service operations.
The last two years have proven testing times for all stakeholders in the aviation sector. The management of service operations for assisted passengers has especially been impacted. Operations have been burdened with staffing uncertainty, financial constraint and erratic passenger traffic. This has also led to examples of creative innovation as well as inspiring service solutions. As we begin to see the light at the end of the tunnel, we can use lessons learned and best practices to work toward the realization of operational service excellence, innovation and ensuring every passenger experience.
The conference has become the leading platform for assisted service managers and leaders to come together to share best practices, innovations, network with peers and to bring back actionable solutions to their assisted service operations.
Many examples of progress and solutions have been created worldwide since the last edition which will be explored through a selection of expert presentations, Q&As and roundtables as the community puts Assisted Services at the forefront of an expert driven day with outcome based decisions.
(registration fee waived for approved attendees)
Select how you would like to participant in this year's Airport PRM Leadership Conference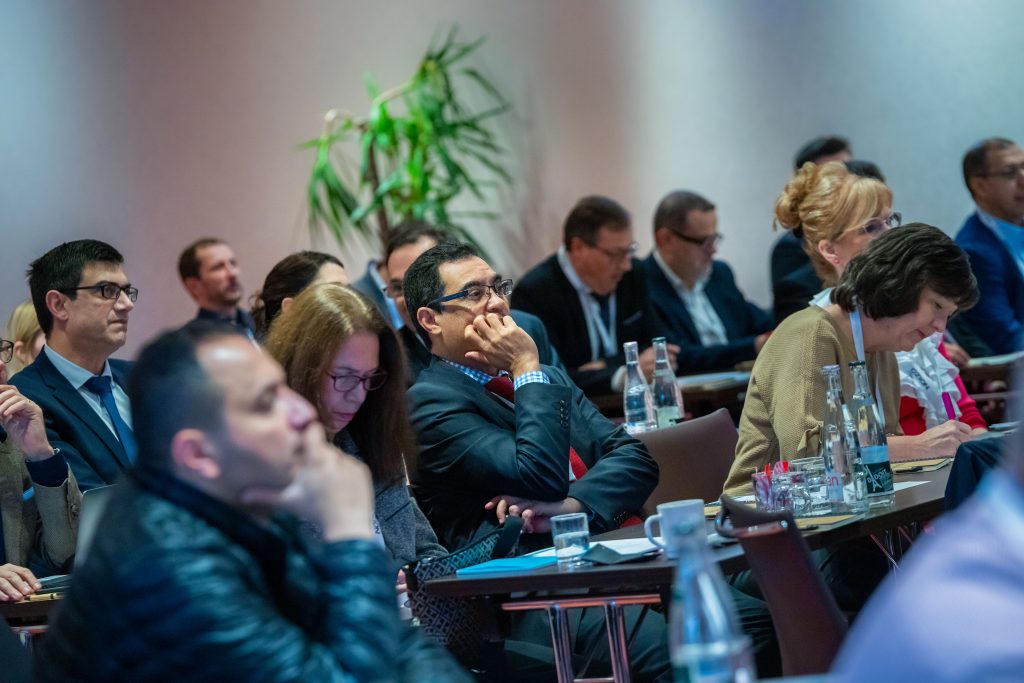 Register your attendance

Space is limited to 50 attendees and reserved for Passenger Assistance stakeholders representing Airports, Providers, Authorities and Airlines.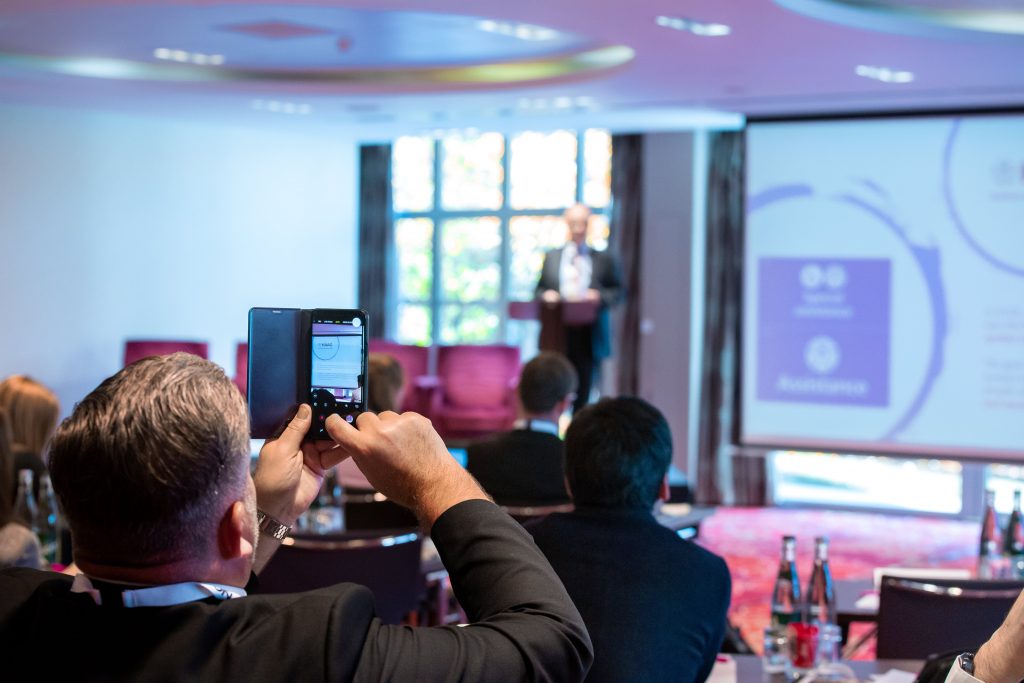 Register your interest to speak

Leaders who would like to share their innovative solutions and best practices on the day are invited to submit their proposals here.