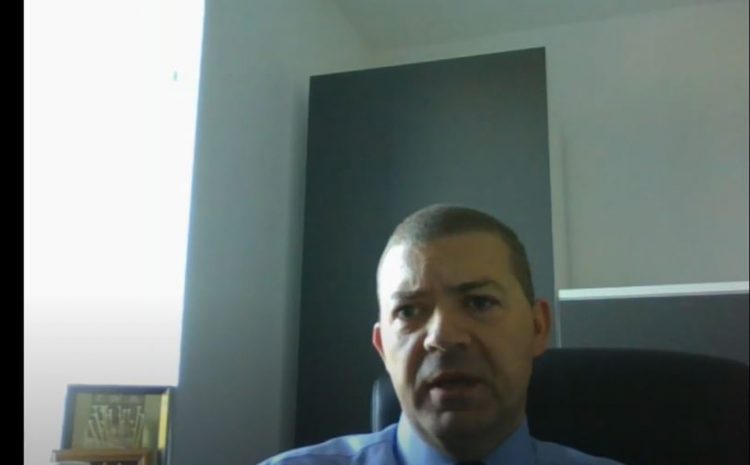 Video – 5. – Mark Hicks – Wilson James – 2021 Annual Airport PRM Leadership Conference
Mark Hicks, Business Development Director – Transport & Aviationn Wilson James Limited
Mark has over 14 years' experience in aviation. He has worked the majority of his aviation career at London Heathrow Airport, as a Duty Manger at Terminal 5, followed by his role as Head of Passenger Support Services at Terminal 3, before attaining the role of Head of Customer Relations and Service at Terminal 3.
He was fully accountable for the PRM contract at Heathrow, along with other high profile customer service contracts. Including the Passenger Ambassador programme, air-side coaching and lost property.
Mark joined the Wilson James family in 2017 and is exceptionally passionate about the service provided to Passengers with Reduced Mobility and has been instrumental at Wilson James in securing Wilson James' first PRM contract at Gatwick Airport, before adding Heathrow Airport and Luton Airport to the Wilson James portfolio.