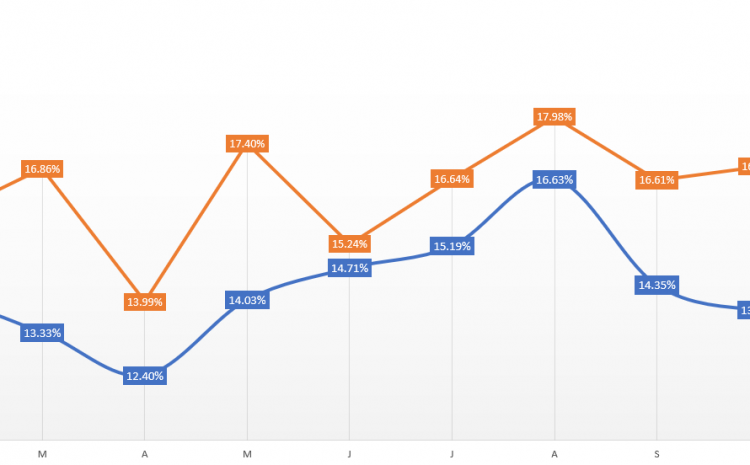 Webinar Registration – No-Show Comparative Analysis (2019/2020/2021 YTD)
No-Show Analysis and Reporting Webinar #1
In the upcoming webinar we will explore PRM data collection, the interpretation and operational implications of Passenger No-shows on arrival. This session will explore a crucial analytical tool PRM Manager users leverage to better understand operational consequences of no-shows and how stakeholders can adapt operational practices to maximum resource efficiency, passenger service and contractual obligations. Through accurate data interpretation PRM services are able to constructively open dialogue and strive for improved service deliverability and profitability.
---
This webinar will take place on July 1st 2021 at 15:00 CET
Definition of No-Show
2019 (Pre Covid rates) analysis
2020 (Covid) Analysis
2021 (YTD comparison and trends)
Analysing YTD 2021 rates and potential trend identification against Pre-Covid rates for Q3/Q4 (Recovery Analysis)
Overview of No-Show Reporting Tools
Accessibility tools for operational stakeholders
No-Show Measurements
Benchmarking Performance
Identification and isolation of unexpected deviations
Methods of opening dialogue through comparative reporting
Once we have covered parts 1 and 2 we will explore some working examples of No-show occurrences, potential reasons and operations trends.
No-Show reporting tools currently used to assist with operational performance in:
Sign up for the No-Show Webinar