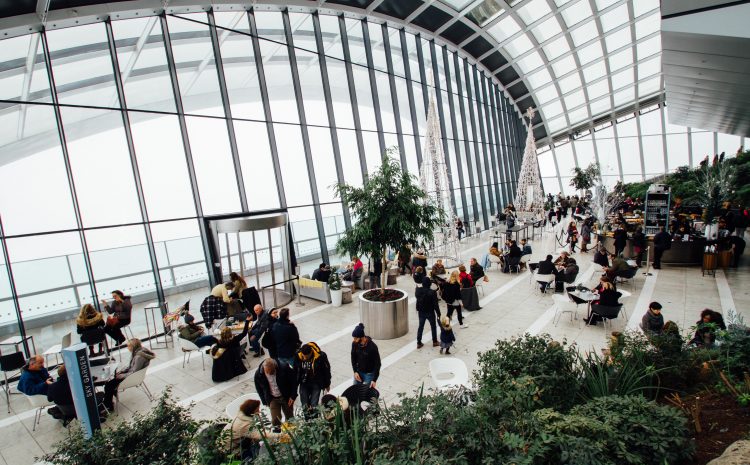 Webinar Registration – PRM Airline Notification
PRM Analysis and Reporting Webinar #1
In the upcoming mini-webinar series we will explore PRM data collection, the interpretation and operational implications of Airline-Notification performance. The first session will explore a crucial analytical tool PRM Manager users leverage to better understand external influences on their PRM operation, its' efficiency, SLA adherence and impact on the bottom-line. Through accurate data interpretation PRM services are able to constructively open dialogue and strive for improved service deliverability and profitability.
This webinar will be delivered in three instances:
June 4th – 14:00 CET – Designed for Airport Stakeholders who manage their own PRM Service
June 4th – 15:30 CET – Designed for Providers who manage the PRM Service on behalf of an airport
June 22nd – 15:00 CET – Designed for airlines who are interested in gaining insights into how Airline Notifications play a role in assisted service delivery
Pre-Notification Comparative Analysis
Pre-Covid Pre-Notification rates (<2020)
Covid Pre-Notification Rates (2020)
Baseline for comparison
YTD 2021 Pre-Notification rates
Analysing YTD 2021 rates and potential trend identification against Pre-Covid rates for Q3/Q4 (Recovery Analysis)
Overview of PRM Manager Reporting Tools
Focus on Pre-Notification Reporting
Pre-Notification Measurement
Benchmarking Performance
Airline Comparison
Identification and isolation of unexpected deviations
Once we have covered the bases, we will dive into real-world examples of airline performance where attendees will discover the ability to identify and discover root causes of pre-notification and ultimately gain an insight into how airports and providers use such findings to react and address such occurrences.
A reporting tool currently used for PRM operations in:
Register for the webinar below