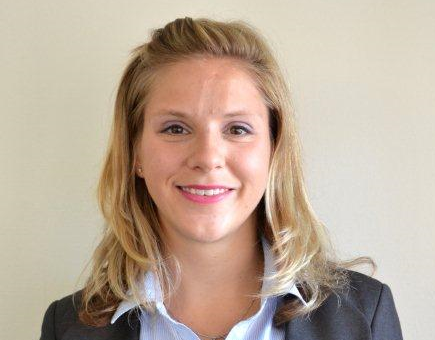 Alexa Hink joins Ozion as International Project Manager
We are excited to announce that Alexa Hink has joined Ozion from a career in project management in innovative aviation technology and sensitive civilian nuclear power projects in Europe and North America.
Alexa's mission is to oversee Ozion's commitment to bringing its airport PRM clients the best possible direction and guidance from pre-installation, secure airport launching and post launch project management.
Alexa comes to Ozion with an enviable track record in the project management of mission critical projects. She hails from Canada where she majored in engineering at Queen's University before gaining the renowned MBA in Aviation Management from Toulouse Business School and the PMP Project Management Certification.
Alexa brings a refreshing results-driven mindset gained through experience in both mission-critical projects as well as implementing new technologies. She gained invaluable experience at the aviation start-up accelerator and innovation consulting firm Starburst. This gave her enviable first-hand exposure to how to bring innovation to market while avoiding pushback in civil aviation.
Alexa started her career at Ontario Power Generation where she learned the crucial aspects of managing a service that simply can't be allowed to go wrong. These skills are directly relevant to the challenge of getting PRM operations to work seamlessly in a volatile environment where the costs of letting the service slip are unacceptable.
Alexa enjoys traveling, having visited 6 continents and over 90 airports around the Globe. She is also an avid sports enthusiast and of course celebrates great wine!
Please join us in extending a warm welcome to Alexa.