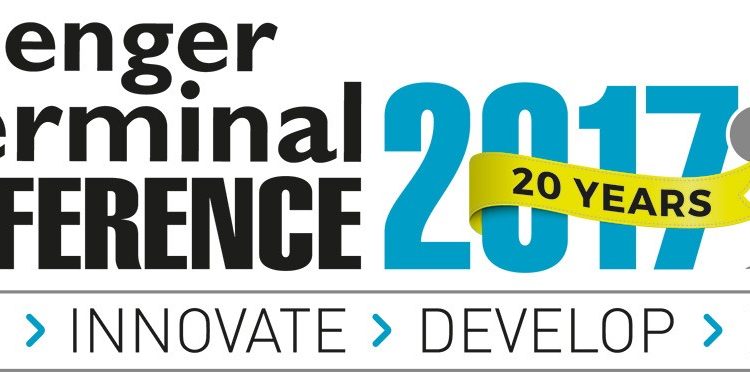 Paris CDG Airport Presents it's Use of Ozion PRM Manager at PTE
Paris CDG Airport Presents it's Use of Ozion PRM Manager at PTE Paris CDG will present as part of the "Ageing Population & PRMs" Track:
The presentation will go in-depth into why Paris Airports made the strategic initiative of choosing the Ozion PRM Manager software solution while outsourcing PRM operations to 3 service providers at the same time. Describing the complexities of CDG connecting three service providers and in effect 3 airports in one: a large airport (Air France's Hub in terminal 2), a medium-sized airport (Terminal 2's ABCD satellites) and a smaller airport (Terminal 1). Once completed the Airport was able to gain a complete view of all the providers across the entire airport and provide passengers with a seamless travel experience.
The presentation will also cover:
A view into the why and how of the implementation
The post installation results including SLA reporting and the ability to improve PRM service all the time by interpreting the wealth of new KPI data
"The New PRM Service Offer Deployed at Paris Airport" Thursday, March 16th @ 12:25pm Part of the "Ageing Population & PRMs" track Passenger Terminal Conference – PTE 2017 RAI Center, Amsterdam
William L. Neece, Director of Airport Solutions for Ozion will also address the audience at PTE. In his presentation he will demystify the PRM conundrum by explaining why airports are not getting what they want from their providers in most of Europe and why Ozions' new software makes such a difference, going over the differences in its approach and design that enable it to deliver what other, older "vintage" applications adapted from ground-handling operations, are unable to deliver.
William will be attending the entire PTE Conference in March. Send him an e-mail to connect at PTE or to meet on the phone before or after the show: wneece at ozion-airport.com