Contact us to find out more about PRM Manager LITE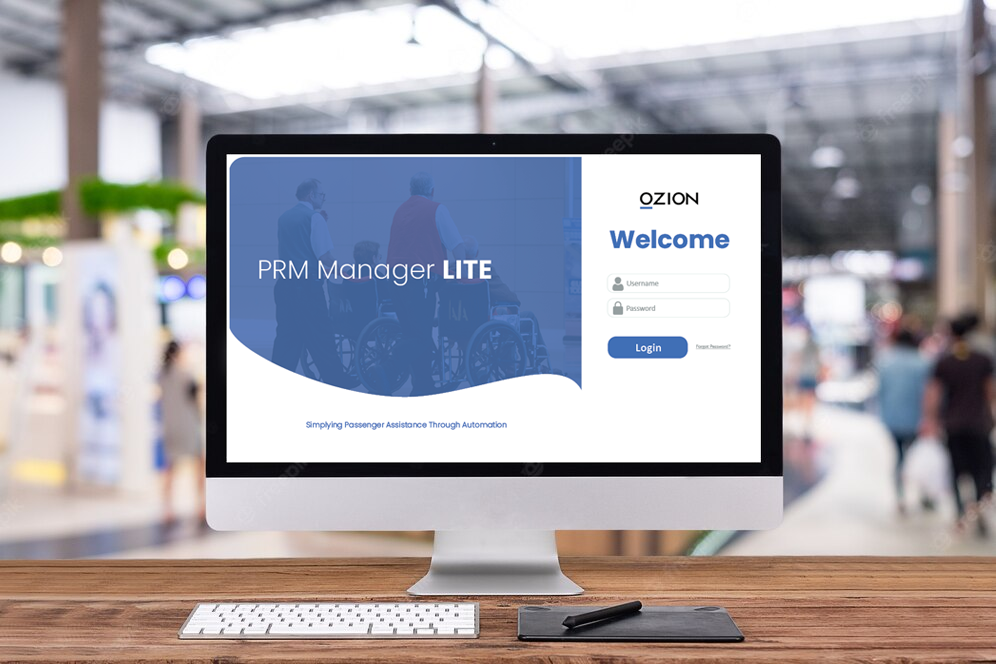 Smaller operations can now benefit from digitized PRM solutions
Having integrated Ozion PRM Manager into some of the world's largest airports and complex assistance operations Ozion is now taking the technical and operational expertise and creating a new, lightweight version of the software providing modest sized airports with all the advantages gained through digital transformation with the entry-level solution.
What is delivered in LITE?
A Transition to Digital Monitoring with removal of manual processes
Automation of IATA Type B messages / passenger orders
Automation of Job and task generation
Simplified Navigational Tools and interface
Automated and/or Manual Milestoning
Instant and Easy Agent Dispatch
Real-time passenger journey tracking (volumes and assistance)
+36 hours passenger volumes and assistance type visibility
Access Airline notification and passenger volume reporting tools
All standard tools with optional advanced tools that can be unlocked as and when your operation grows.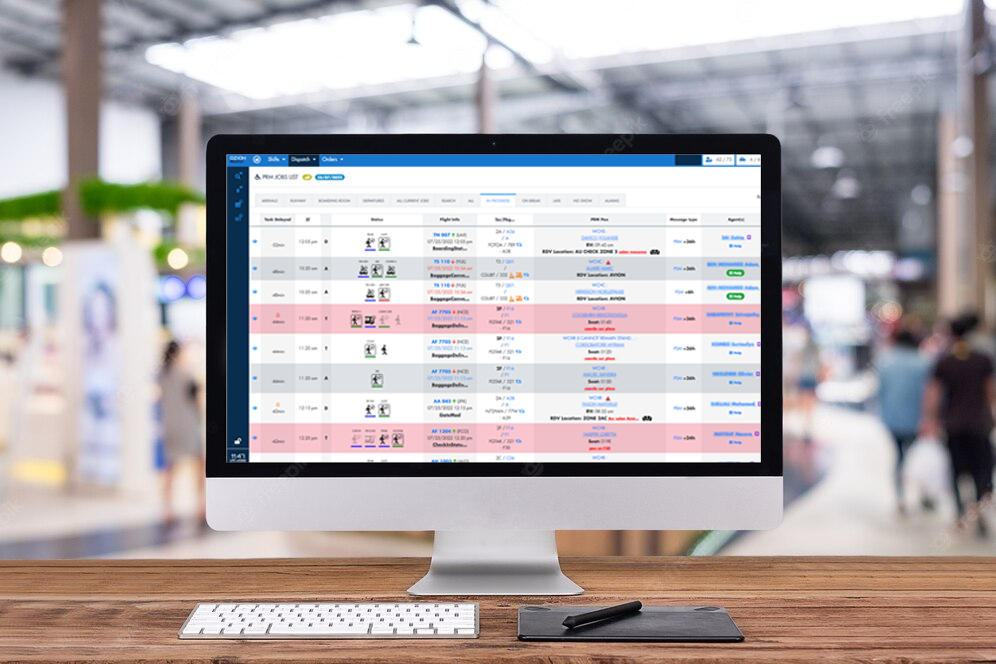 Who is PRM Manager LITE for?