The only event in the world completely focused on Airport PRM Operations
8th Nov 23 | Paris – France
The only Event dedicated entirely to PRM Stakeholders
Each year executives, innovative thinkers, and management teams come together with a shared objective: to engage in meaningful discussions that shape the future of travel. This year's delegate list features representatives from some of the world's most distinguished and progressive organizations such as IATA, ACI, AENA, Vinci Airports, ADP, Heathrow, MAG Airports, British Airways, and Easyjet. Their presence underscores the conference's significance as a primary platform for dialogue and development.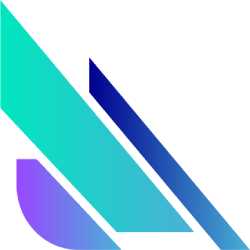 Join Experts and Leaders for a day of Knowledge exchange and solution exploration

Leaders from across the industry will be in attendance, representing airports, airlines, and governing bodies. These are the influencers and decision makers with the vision to drive change and set new directions.
A few of the previous attendees include:

Immersion & Interactivity
We aim to cultivate an atmosphere that encourages open dialogue among management and executives in this sector, ensuring leaders and professionals can share, discuss, and collaborate without reservations, making genuine connections and fostering authentic discussions. 

The speaker lineup combines the expertise of industry visionaries, known for their depth of knowledge and experience, along with the fresh energy of up-and-coming voices, who bring innovative ideas from this sector. This balance guarantees that participants get a holistic understanding of the present state of the industry and a glimpse into the evolving trends set to shape future of accessible travel.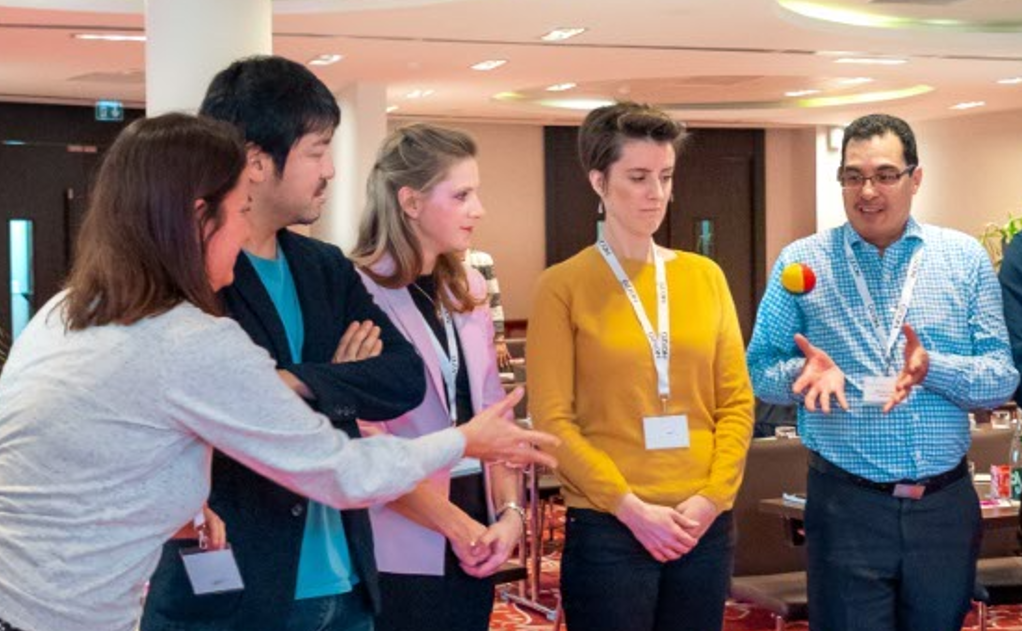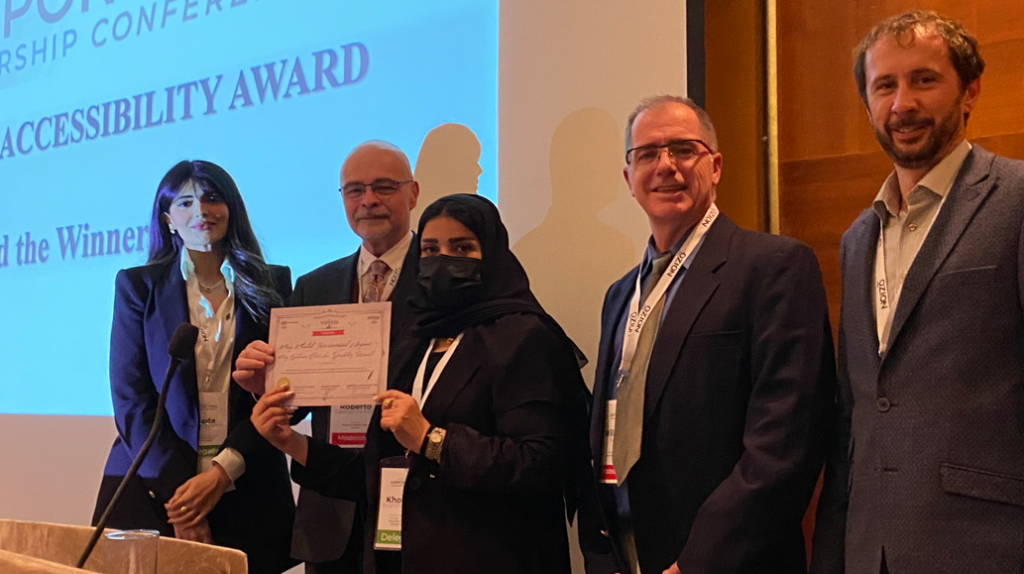 Accessibility Award
As we gear up for the fourth edition of the Ozion Airport Accessibility Awards, Nominations are being submitted by those within the industry fellow PRM stakeholders believe deserve recognition. Finalists and winners of the previous editions have enjoyed: Recognition of Excellence , Increased Visibility, Motivation for Continued Improvement  and a collective celebration of Progress.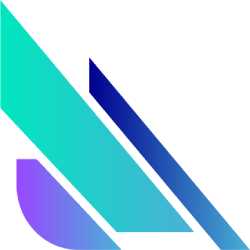 Who is the event intended for?

The Airport PRM Leadership Conference invites key players from Airports, Airlines, Service Providers. Those with roles and responsibilities in areas such as Terminal Services, Operations, Facilities, Customer Experience, Passenger Services, Innovation, and Aviation Technology Solutions will find this event especially relevant.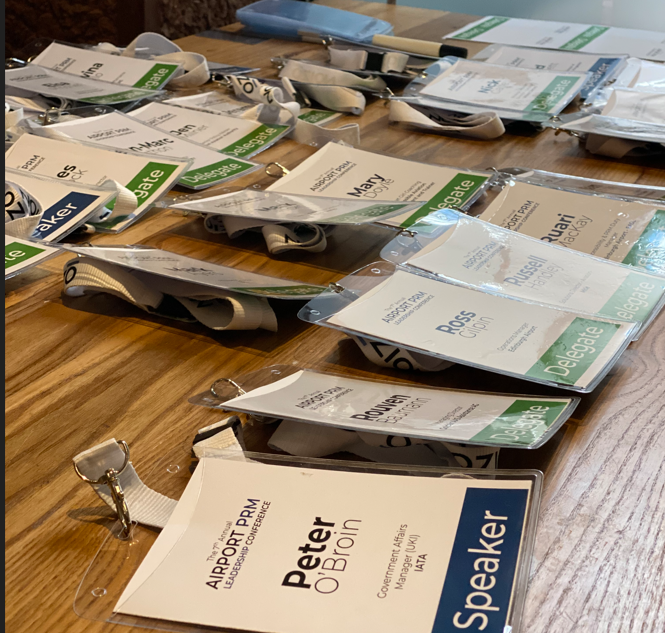 Entry to the Airport PRM Leadership Conference is waived for Airport, Providers, Airline and Regulatory PRM Stakeholders.
Representatives from Consultancy, Academia, Hospitality, Transport, Institutions etc are welcomed to purchase a full conference pass at the rate of 1900€