Explore our solutions as used by
Seamless, Efficient & Easy
Version 4.0 of the Airport PRM Manager Released
The Ozion, in-house, development team has taken the World's leading software for managing airport assisted service operations to a level far beyond what anyone thought possible.
Turning the term, Digital Aviation, into reality with SMART Airport Assisted Service Software.
The last two years have seen intense research, development and testing of the latest version of the Ozion Airport PRM Manager, it is now a reality and up running live. This new software suite gives our partners and clients from Airports, Airlines and Service Providers access to a toolset that is unique to the industry – providing previously unseen real-time operation monitoring, reporting, analysis and so much more.
Thank you to the entire Ozion development team, our partners, advisors and all of you reading this that have made this exciting release a reality!
"SEE" the New Ozion PRM Manager V 4.0
Seamless, Efficient & Easy!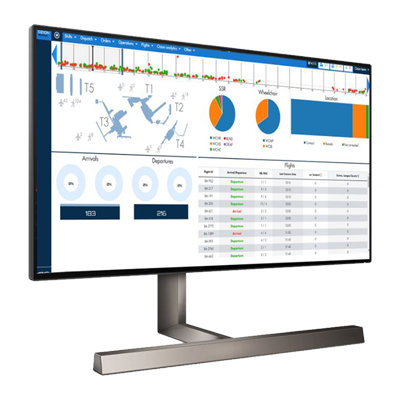 Contact us to see how PRM Manager runs in a live environment