The only event in the world completely focused on Airport PRM Operations
8th Nov 23 | Paris – France
Are you at the cutting edge of technology and innovation in the aviation sector? Does your startup, tech team, or innovation department have a groundbreaking solution that could redefine the experience for Passengers with Reduced Mobility (PRM)? If so, we want to hear from you! The Innovation Hub is your opportunity to showcase your development to a captive audience of PRM stakeholders.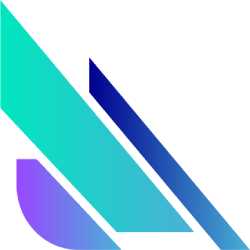 Why Join the Innovation Hub?
Tech Companies offering the latest in software, hardware, or other technological solutions geared towards enhancing the PRM service.
Startups pioneering new approaches, tools, or methods to address PRM needs and challenges.
If your established business is delving into fresh, innovative solutions for PRM, this is your chance to showcase it!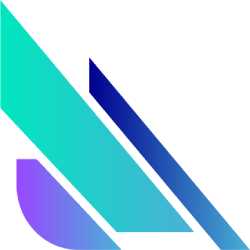 Submit your brief: Start with a concise summary of the innovation you wish to showcase. Dive into its unique features, the advantages it offers, and its potential impact on the PRM community. Illustrate what sets your solution apart in the current marketplace and any success stories or test cases if available.
Demo Ready: Should your application progress to the next stage, ensure you have a compelling demonstration or presentation on hand. This should effectively convey the uniqueness, value, and potential benefits of your solution to the PRM community.
Engage: Upon selection for the Innovation Hub, gear up for active participation. This isn't just a presentation opportunity. It's a chance to engage in meaningful conversations, address queries, gather feedback, and immerse yourself in discussions that can help refine or expand your offering.
Previous attendees include: