The only event in the world completely focused on Airport PRM Operations
The 8th Annual Airport PRM Leadership Conference is making its comeback in Paris for 2023. This year promises to be an insightful and engaging event, featuring insights from top minds in airports, airlines, and service providers. They'll discuss the challenges they've faced and strategize for upcoming opportunities in the Passengers with Reduced Mobility service. With a balanced mix of presentations, panel discussions, innovation displays, audience interactions and networking opportunities, participants can expect an immersive day full of enlightenment and potential, all set against the breathtaking backdrop of the City of Light.
Entry to the Airport PRM Leadership Conference is waived for Airport, Providers, Airline and Regulatory PRM Stakeholders. Representatives from Consultancy, Academia, Hospitality, Transport, Institutions etc are welcomed to purchase a full conference pass at the rate of 1900€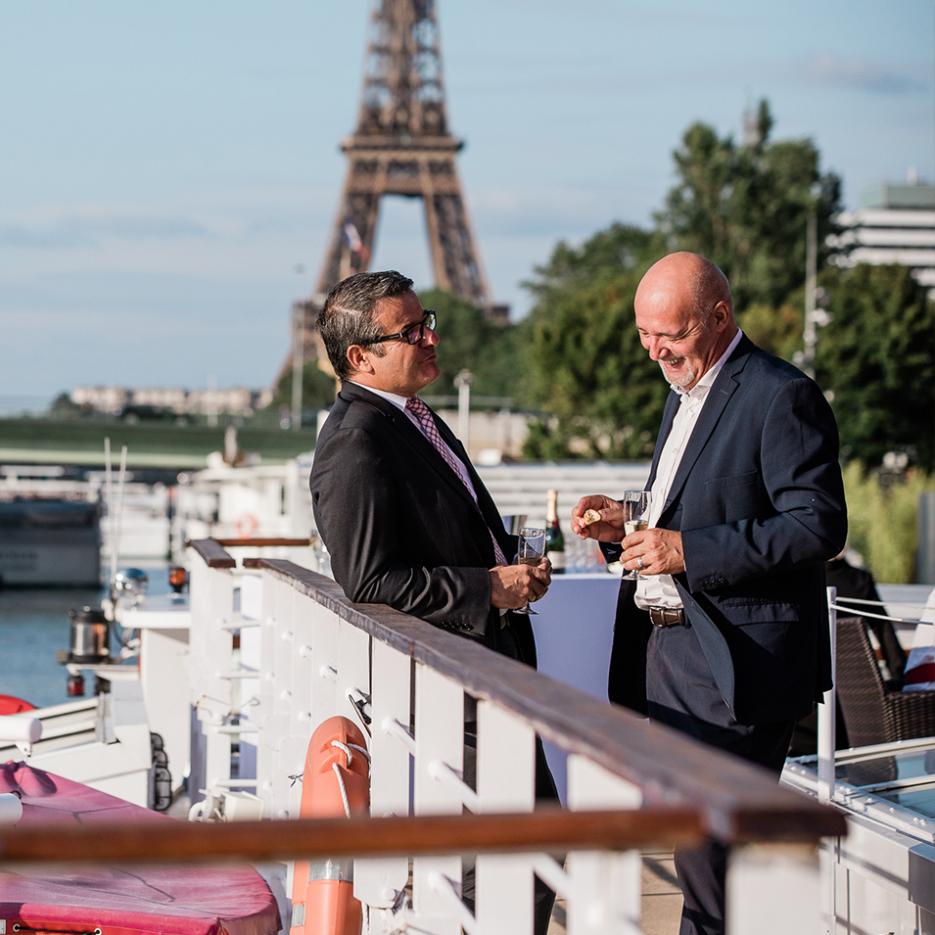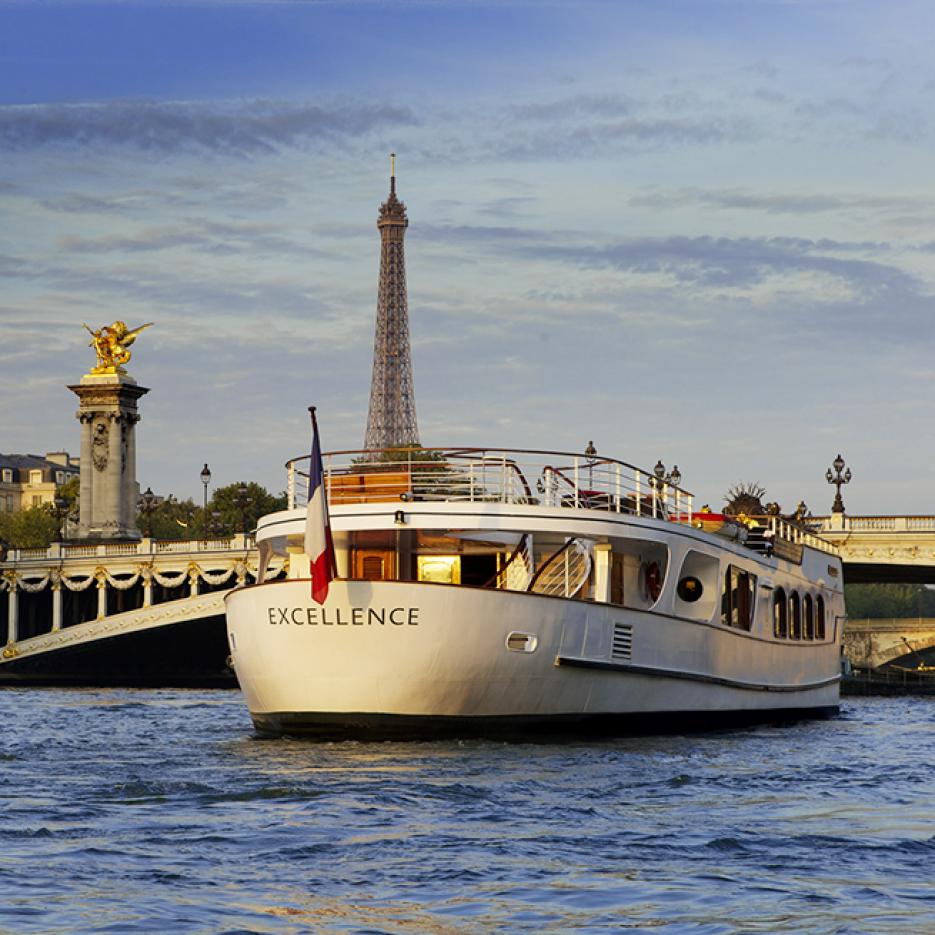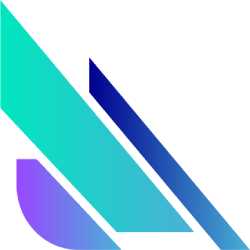 Are you Interested in Attending?
For this unique event, all expressions of interest for attendance will be noted. To maintain a balanced representation and given the limited seating, we will personally contact those who are accepted to confirm their seat allocations.
Previous attendees include: