Passenger Delay Monitor

for Assisted Serice Providers
The Passenger Delay Monitor provides service providers with a Real-time view of current passenger delay times. By understanding the timeframe a passenger is waiting for assistance (during any stage of their assisted service) operations are able to rectify service level deviations before the delay reaches the SLA threshold and/or negatively impacts the passenger experience. Follow up actions can be taken to ensure the assigned agent(s) are aware of the occurrence.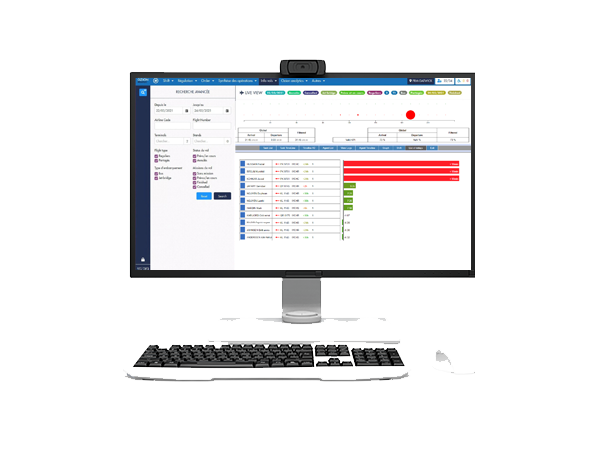 The benefits of
Passenger delay monitor

for Providers
Tools unlocked with the
Passenger Delay Monitor
Core features

of PRM Manager for Providers
Providers who access PRM manager
extend system functionality

with
See PRM Manager running in a real-time environment