The only event in the world completely focused on Airport PRM
8th Nov 23 | Paris – France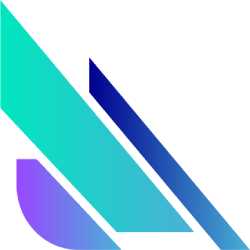 Elevate the Conversation: Share your Expertise
The 8th Airport PRM Leadership Conference is just around the corner, and we are eager to spotlight innovative thinkers and experts who can shed light on the evolving landscape of PRM in airports. If you possess insights, groundbreaking research, real-world case studies, or transformative experiences that can enlighten and inspire our audience of PRM stakeholders, we warmly invite you to submit your proposal and be a part of our distinguished speaker lineup.
Lead the Conversation:
Position yourself at the forefront of PRM innovation in the aviation sector.
Drive Change:
Influence peers for positive change through sharing of your own experiences and insights.
Feedback:
Engage in dynamic Q&A sessions and receive real-time insights from your industry peers.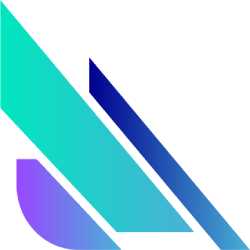 Speaker Selection Process
All submissions will undergo a review by our selection committee. Speakers will be chosen based on the relevance of their topic, expertise, and potential impact on our audience. Preference will be given to presentations that have not been previously delivered to the audience as we try to keep the content refreshing and unique.
Those selected will be contacted directly with further details and logistics.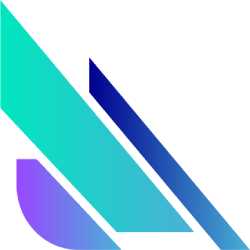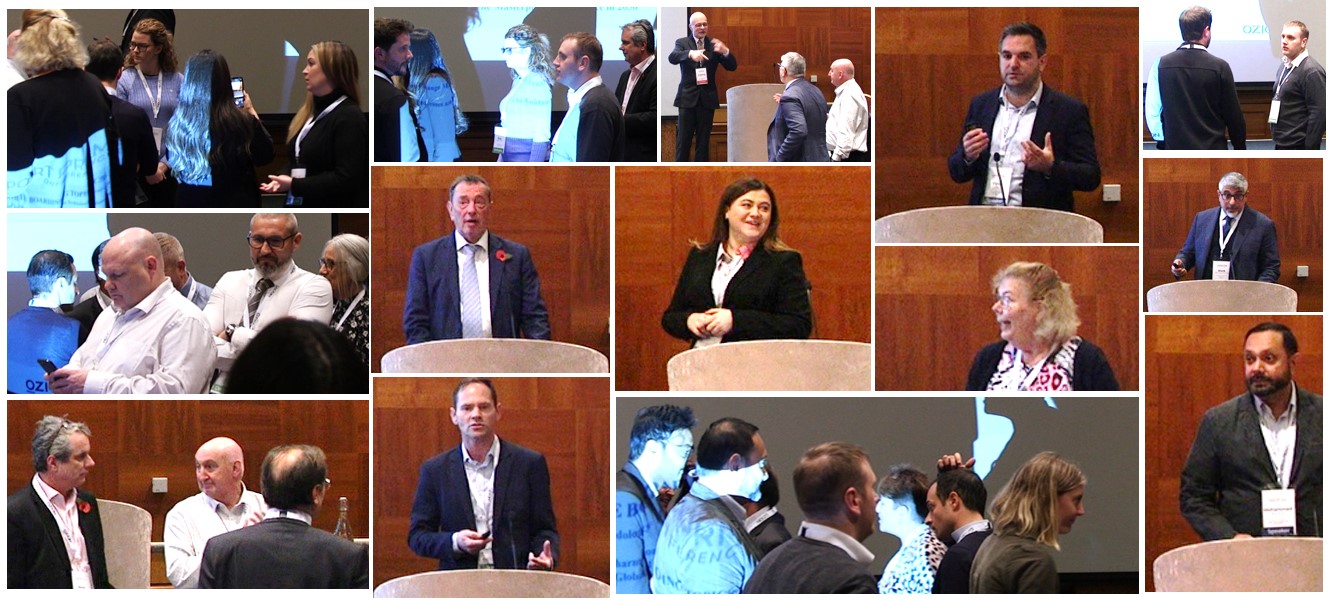 Speaker Bio
Provide a brief biography, highlighting your expertise, past speaking engagements, and any relevant achievements.
Topic Overview
Submit a clear and concise title and abstract for your proposed talk, detailing its relevance and significance to our audience
Session Format
Indicate if your presentation is a keynote, workshop, panel discussion, case study, or another format.
Duration:
Specify the proposed length of your session. (20 mins max)
Interactive Elements
 Detail any interactive components, like polls, Q&A sessions, or hands-on demos, to engage the audience.
Technical Requirements
Outline any specific AV or technical needs for your session.
Submit your interest to speak
Previous attendees include: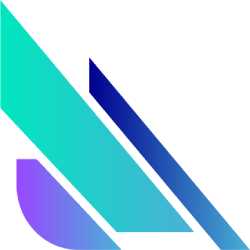 Speakers from Previous Editions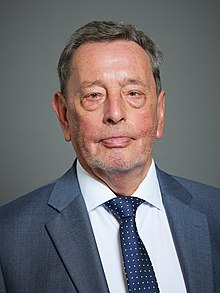 David Blunkett was awarded a peerage in the dissolution Honours List in 2015.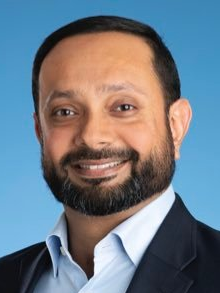 General Manager
United Group Expressed – ORD Hub Services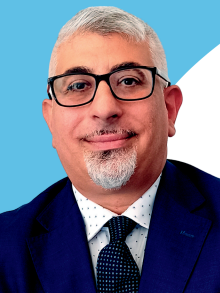 Director of the Passenger Rights Protection Department of ENAC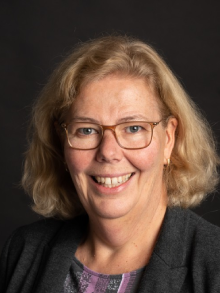 Operations Manager at Axxicom Airport Caddy (Schiphol Airport)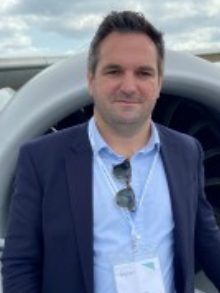 Government Affairs Manager UKI
IATA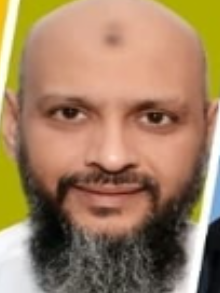 Vice President, T1 Operations. Delhi International Airport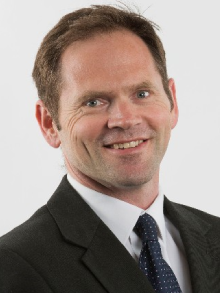 Senior Manager, Consumer Policy & Enforcement.
CAA UK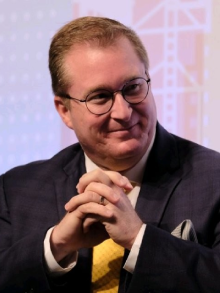 CIO 
Cincinnati/Northern Kentucky International Airport (CVG)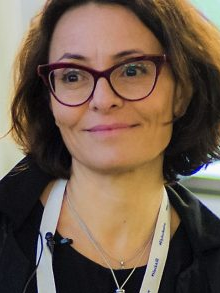 Assistant Director of External Affairs.
IATA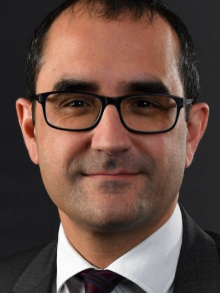 COO Terminal 2ABCD
Paris CDG Airport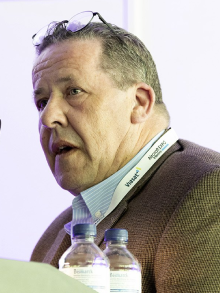 Aviation Accessibility Consultant. FlyingDisabled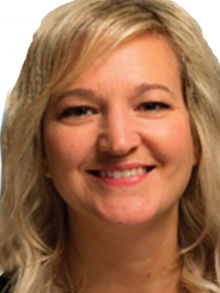 Senior Research Officer.
National Research Council of Canada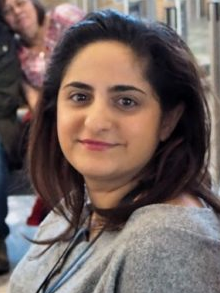 PRM Manager.
ISS Facility Services AS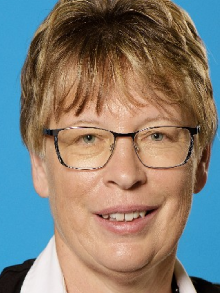 Head Air Passenger Rights Unit.
Federal Office of Civil Aviation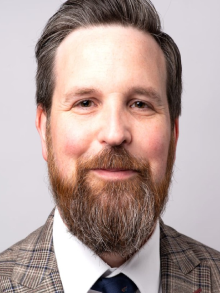 Regulation & Relationship Lead 
PRS Heathrow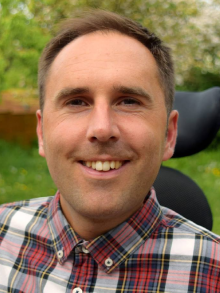 Founder.
The Purple Goat Agency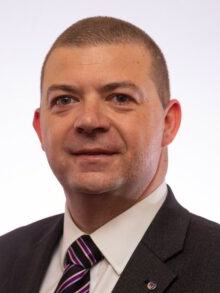 BD Director – Transport &
Aviation
Wilson James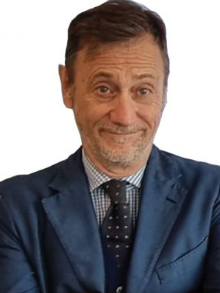 Head of Regulatory Affairs at Aeroporti di Roma S.p.A.. ADR ASSISTANCE SRL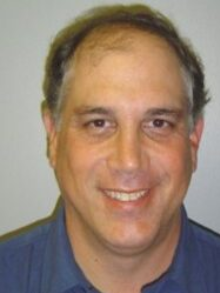 Executive Director
Open Doors Organization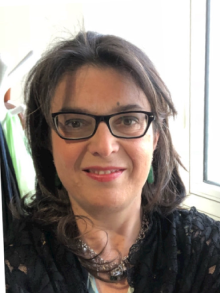 Operations Manager. Napoli Airport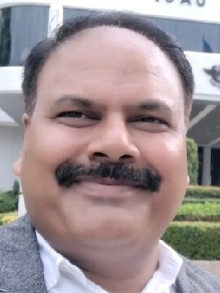 Head/GM – Airside Planning
GMR Hyderabad International Airport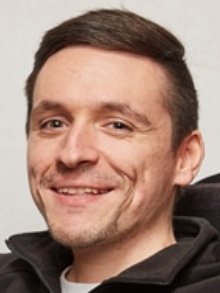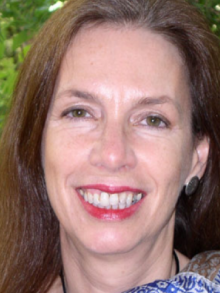 VP Director of Operations.
Open Doors Organization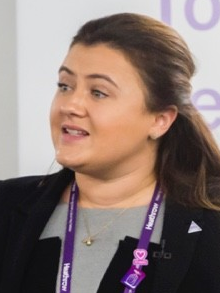 Managing Director – Aviation & Transport Services.
Wilson James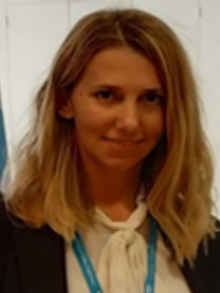 HR specialist and External relations. Novability