Stand Planning Module for airports
Ozion Airport Soft
Making Complex Processes Simple for the aviation industry through leading software
Ozion Software company has been developing Aviation tailored software since 2008 and is recognised as a leader in Forecasting, Real-time and post operation analytics.
Standing Planning Module for Airports
The Stand Planning Modules provides airport operators access to an immediate visualization of flight arrive planning priorities. By understanding the quantity of passengers and assistance type an arrival flight possess an operator can take an informed decision where a arrive should be parked remotely vs connected based on SSR Codes. Informed decision making can influence positive affects on the wider operation including; resources and delays.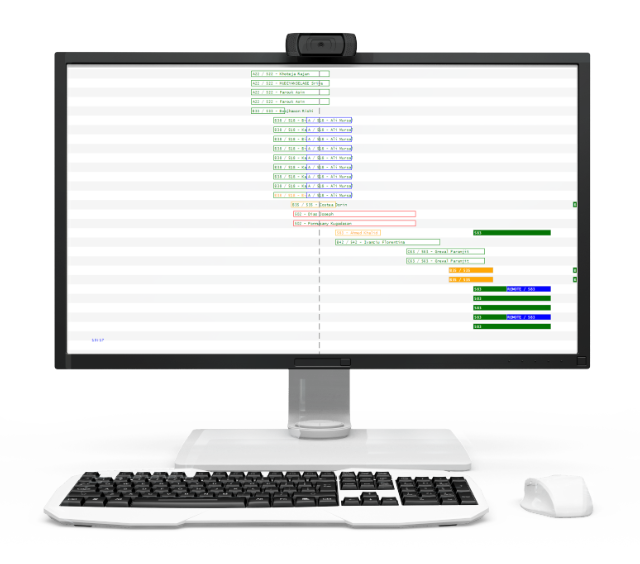 Benefits of Passenger the Stand Planning Modue
Tools unlocked with Stand Planning Module
See the Stand planner module running in an airport environment
A small river named Duden flows by their place and supplies it with the necessary
regelialia. It is a paradisematic country, in which
More tools for airports
Explore the other software solutions available to airports