Ozion Airport Soft
Making Complex Processes Simple for the aviation industry through leading software
Ozion Software company has been developing Aviation tailored software since 2008 and is recognised as a leader in Forecasting, Real-time and post operation analytics.
SSR Code Reporting Addon for Airports
The SSR Code reporting addon compliments a vast array of additional PRM reporting tools available to airports using Ozion PRM Manager. Through Real-time data capturing, the SSR Code Reporting Addon provides a robust tool for users to interrogate passengers based on SSR codes across a variety of axis to identify pivotal characteristics and performance indicators potentially associated with the type of assistance requested?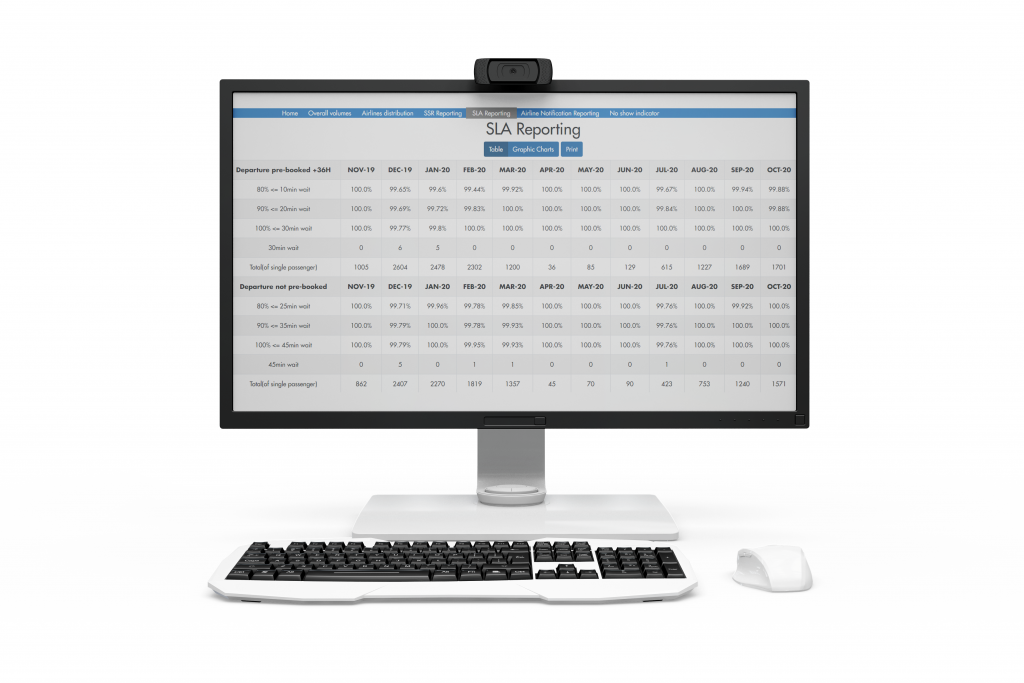 Benefits of SSR Code Reporting Addon for Airports
Compare and contrast SLA  performances across multiple axis to identify and open challenges of communication with stakeholders.
Tools unlocked with SSR Code Reporting Addon for Airports
A small river named Duden flows by their place and supplies it with the necessary regelialia. It is a paradise
See the SSR Code Report addon running in an airport environment
A small river named Duden flows by their place and supplies it with the necessary
regelialia. It is a paradisematic country, in which
More tools for airports
Explore the other software solutions available to airports