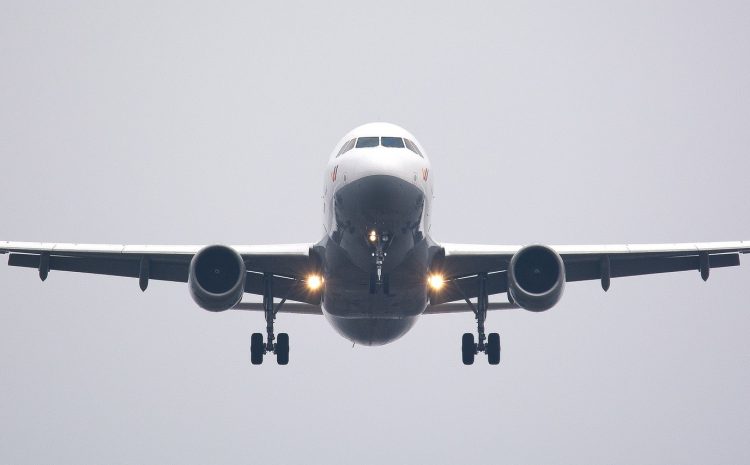 The 3rd Annual Airport PRM Leadership Conference will be held at Paris Charles de Gaulle Airport on November 9th
The conference will focus on solutions for providing special assistance to Passengers with Reduced Mobility, especially understanding and controlling the challenges. Attendees will include managers involved with PRM (Passengers with Reduced Mobility) from Airports, Service Providers and Airlines all looking for operational best practices and agreed upon reporting outcomes.
PRM, short for the service tasked with providing special assistance to Passengers with Reduced Mobility covers a wide range of situations from passengers who are unable to move unassisted to passengers nursing a temporary condition through those who can walk but are challenged by stairs, long distances, etc.
Delivering PRM services in Airports continues to carry a heavy price tag. This is because Accessible passenger growth by far outstrips overall passenger growth: + 7 % to + 15 % a year. In Europe taxes are used to pay for the service are levied on the airlines, not the assisted passengers themselves.Ozion Airport PRM Sitting
This poses a serious challenge to airports, airlines and service providers because humans are so unpredictable. For instance, assisted passengers who do not pre-book service can account for 30%-50% of the whole on any given day.
In short, the rising numbers of passengers and limited operational or known historical data can put the airport and the passengers at risk.
The conference tackles these challenges in several ways, notably in a new frank, open and practical data-driven holistic approach, understanding what the challenges with the existing PRM services are and embarking on a journey to bring PRM service outcomes under firm control.
Through the sharing of combined wisdom, analysis of what doesn't work, what does work and why and bringing together the combined solutions from airports, PRM passenger advocacy groups, service providers, airlines and airport supervisory authorities.
The conference is expected to focus on the real-life experience of those who are learning to or have already managed to put their airport passenger with reduced mobility operations under control. All of this in order to show the way to all those who want their PRM service to become fit-for-purpose sooner rather than later.
Charleroi Airport will share how it is managing to keep up a high level of service while experiencing amazingly fast growth. In the same light, The CAA (the United Kingdom Civil Aviation Authority) will share how it is encouraging innovation and best practices. Other presenters will share how they have engineered various solutions to help deliver real operational gains. On the technology side, an overview of how to reach trusted and traceable data that gives real airport-to-airport performance comparisons; ("apple to apple" vs "apple to orange"), essential to truly understanding the airport PRM landscape.
In addition, this year's conference will showcase presentations from the Heathrow Access Advisory Group, American Airlines, WHILL, OpenDoors, KEAZ, and Ozion; who will provide a hands-on tutorial on how operational control is achieved through collaboration, smart planning and the right tools.