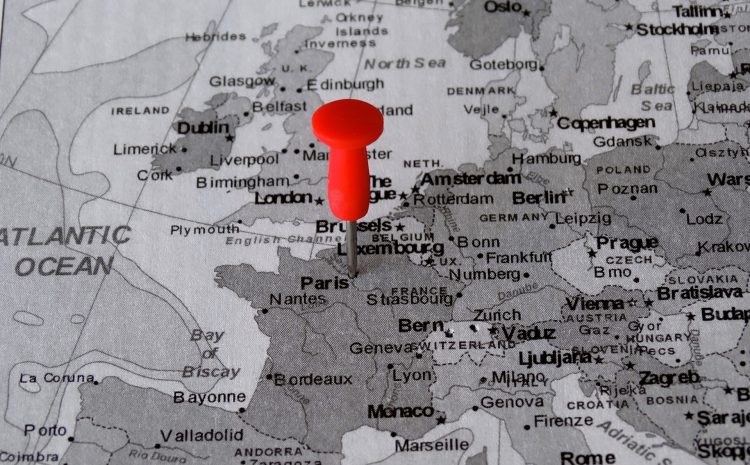 Airport PRM Leadership Conference, Registration Closing Soon
SPACE IS LIMITED: REGISTER BELOW! Airport PRM Leadership Conference* Friday, November 9, 2018 – 9:00am to 6:00pm Paris Charles de Gaulle Airport, France
*The event is free of charge: Includes all sessions, plated lunch and the afternoon wine/refreshment networking reception.
Airport PRM (Passengers with Reduced Mobility) challenges continue to rise for small, medium and large airport operations.
While there are many differences between airports when it comes to PRM operations (size, infrastructure, work legislation, etc.) many challenges are shared by all.
Join PRM leaders from Airports, Service Providers and Airlines who will share key dimensions of today's PRM best practices in workshops that will focus on real World solutions to the daunting challenges faced in Accessible Service Delivery.
We are very excited to share such a diverse and inspiring assembly of speakers this year:
Ozion Speakers
In addition to all the exciting topics from the speakers above, Ozion will take attendees through key essential actions you need to do to bring your PRM operations under control and what you can do to apply them in practice when you go back to your airport in terms of operational organisation and real time PRM management.